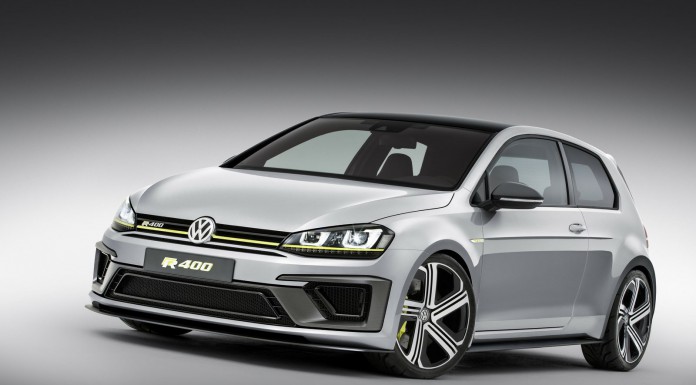 Volkswagen has announced that following on from the continued success of the Golf R, a selection of other 'R' badged models from the VW stable could be created down the track.
The news was confirmed by the company's head of powertrain development Dr Heinz-Jakob Neusser who said that all Volkswagen models could receive an R badge variant. It ultimately comes down to customer demand and viability for such models to be produced however.
2015 Volkswagen Golf R 400 Concept

"We have had a lot of success with the R models, because the R models are very emotional. The typical R models — from the technology side, the engine side — are at the highest level we can achieve, and as we showed with Golf R 400.
"We get a lot of positive resonance out of the market and, perhaps soon, we will see other R models. But it's always a question [as to] if the market is able to use the car, if they find them attractive. But yes, in principle it's always possible to do it.
""In the future, you may also see a wagon. It's possible. It's also possible for Polo, Passat — it's possible for everywhere. It's only a question of power and price range," Neusser said.
[Via Motoring]