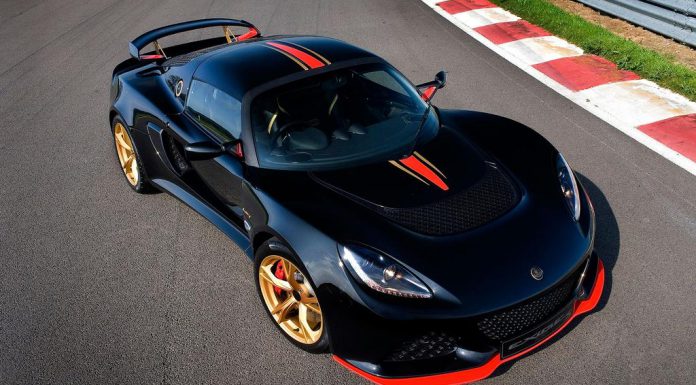 Following Lotus recently confirming that it will continue to improve and offer new variants of its existing model range, the company's new chief executive Jean-Marc Gales has stated to Car and Driver that the small British brand will take a leaf out of the Porsche 911 in the development of its models.
"Forgive me for citing a competitor, but the Porsche 911 has been the same basic concept for 50 years. It's been developed, redeveloped, enhanced—that's what we're going to do with our platform. It's modern, it's ours, and many people want something similar. Most successful sports cars in history are evolutions of what's gone before," he said.
Extending on this, Gales revealed that its existing portfolio will be improved with current Lotus models to become lighter and faster.
"The whole concept of our cars is extremely modern. The Alfa 4C that's just been launched has a carbon tub that's barely eight pounds lighter than our 17-year old Elise tub…If you drive the cars, of course you [see that you] can improve them. We are going to make them even lighter, even more precise, faster. We are going to make sure they are easier to live with in daily life, easier to get in and out of."
[Via Car and Driver]