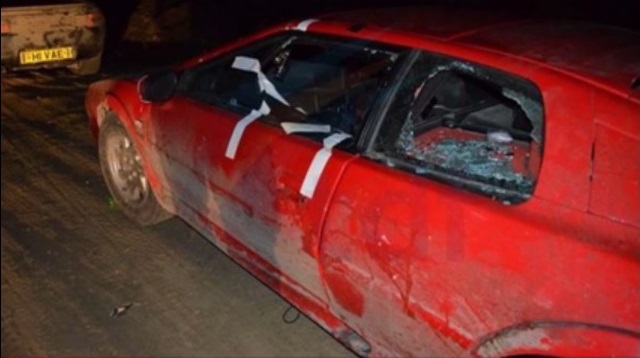 While filming a Top Gear special in Argentina, the crew of the popular British motoring television show was forced to leave the country after coming under attack from a large group of outraged protestors.
Controversy about Top Gear's visit to Argentina stemmed after it was discovered the classic Porsche 928 being driven by Jeremy Clarkson had a license plate reading 'H982 FKL'. This is significant in the South American country because they lost a war against the United Kingdom in 1982 now known as the Falklands War.
When locals became aware of the license plates, they began pelting the entire Top Gear crew with rocks as the crew left the company under police escort.
[youtube]http://www.youtube.com/watch?v=neEVMYNBO4c[/youtube]
It remains to be seen if the incident was filmed by the Top Gear crew and if it will still make it to the air or if a brand new special will have to be shot.
It is worth noting that the aforementioned plate has been on this Porsche 928 in Argentina since 1991.