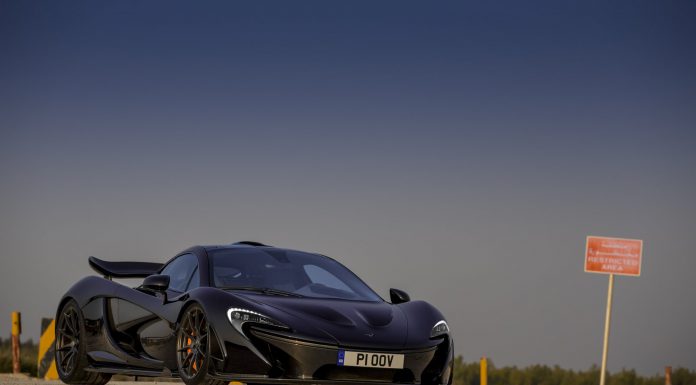 After recently parting ways with his famous Ferrari 458 Italia 'Purarri', Canadian DJ deadmau5 picked up a brand new white McLaren 650S. Now the social media sensation has revealed he has just ordered the mighty McLaren P1 with it set to arrive in March next year.
Deadmau5 confirmed the news on his Twitter by revealing he'd purchased a hybrid and posted a picture of a yellow P1 alongside it. While it remains unclear what colour he has chosen, don't expect deadmau5's P1 to stay stock for very long once it is delivered.
GTspirit Review of the McLaren P1

If you need reminding, the McLaren P1 is one of three new hybrid hypercars on the market, the others being the Porsche 918 Spyder and LaFerrari. The P1 utilises an upgraded variant of the 3.8-liter twin-turbocharged V8 engine from the 12C designed to now deliver 727 hp at 7,300 rpm and 531 lb-ft of torque at 4,000 rpm. This internal combustion engine is then mated to an electric motor delivering a further 176 hp and 192 lb-ft of torque leading to a total of 903 hp and 664 lb-ft.