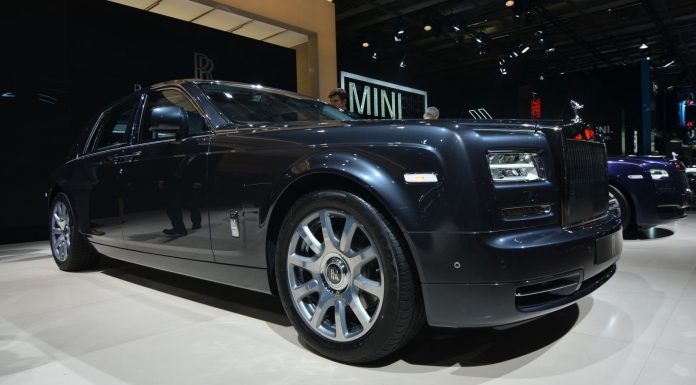 The latest bespoke Rolls-Royce is currently on display at the Paris Motor Show 2014 in the form of the 2015 Rolls-Royce Phantom Metropolitan Collection. The car features a hand-crafted design inspired by the modern metropolis. Intrigued, we went in for a better look.
The Rolls-Royce Phantom Metropolitan Collection can be distinguished from other variants of the Phantom through its special cityscape theme. Many of the wooden surfaces in the car have skyscrapers painted on with a specially developed Aetherius Grey leather colour also created to echo the colour palette of the modern city. The car also utilises a custom clock with a bespoke rotating bezel that features 24 of the world's great cities adorns the centre console.
The Paris display colour is finished in a shade called Darkest Tungsten but 44,000 colours are available to anyone commission a Phantom Metropolitan Collection.
Discussing the new car, chief executive officer of Rolls-Royce Motors Cars, Torsten Muller-Otvos said, "I can think of no more fitting location than Paris to debut this remarkable new motor car. This is a city that echoes Rolls-Royce's very special brand promise in perfectly combining the timeless and modern in a manner that celebrates the art of the master craftsperson. Our customers across the globe delight in challenging our designers and craftspeople to create true, one-of-a-kind pieces of automotive art. This latest Collection serves to showcase the extraordinary scope for Bespoke personalisation afforded to every patron of the marque."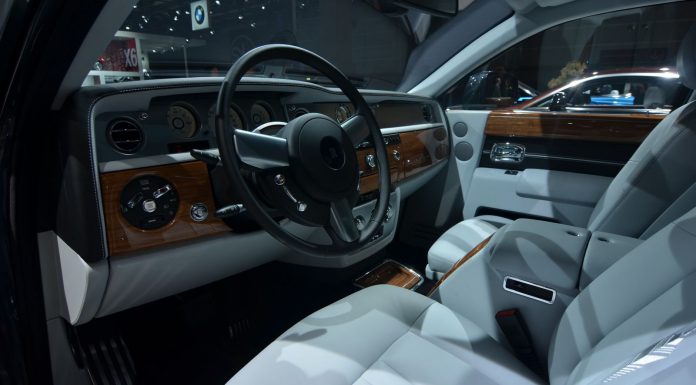 For more on the 2015 Rolls-Royce Phantom Metropolitan Collection, check out our previous article. For more from the Paris Motor Show 2014, see our dedicated news channel.