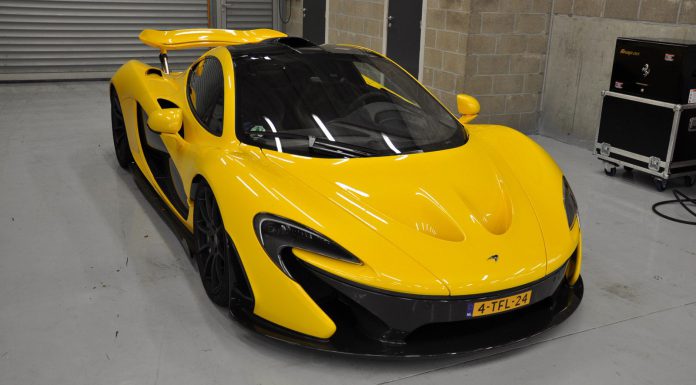 As we've seen over the past years Curbstone Track Events is home to many street legal cars, owned and driven by true car enthousiasts. Since the beginning of the 2014 season the organization seperated these cars from the real race cars in a GTsport class.
As a nice extra, the guys from Pure McLaren were also present in Francorchamps. On display was a stunning 650S Sprint and racing around the track we could spot three 650S street cars. Furthermore, we also spotted a bright yellow McLaren P1, a customer car, but definitely no less eye-catching.
When choosing a road legal car for trackday use, there's one brand that always comes on the first place, Porsche! During the latest Curbstone event this wasn't different as we saw multiple GT2s, GT3s, GT3 RSs, Turbos and many more.
Next to the German brand of course Ferrari was also present. With several F12 Berlinettas and about some 458 Speciales we could also spot 3 Audi R8s, a Corvette, some Maseratis, an Aston Martin DBS and the official pacecar from the Dutch Supercar Challenge, a matte blue Nissan GT-R.