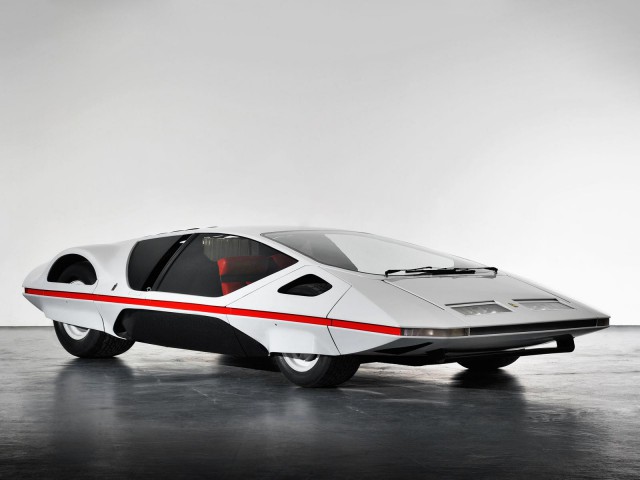 As one of the worlds most noted Ferrari enthusiasts and collectors, James Glickenhaus is absolutely no stranger when it comes to owning some of the rarest and most expensive cars ever constructed. After all, he is the man behind both the Pininfarina P4/5 and the P4/5 Competizione and is currently working on his latest racing car, the SCG 003.
Now the collector has just added a brand new Ferrari to his collection and it is one of the most iconic Ferrari concept cars ever constructed; the Ferrari 512S Modulo Concept.
Revealed at the Geneva Motor Show in 1970, the Modulo Concept was designed by Pininfarina and at the time of its release, was like a UFO for the roads. Just one example was ever created and it was originally fitted with a 5.0-litre V12 engine delivering 550 hp.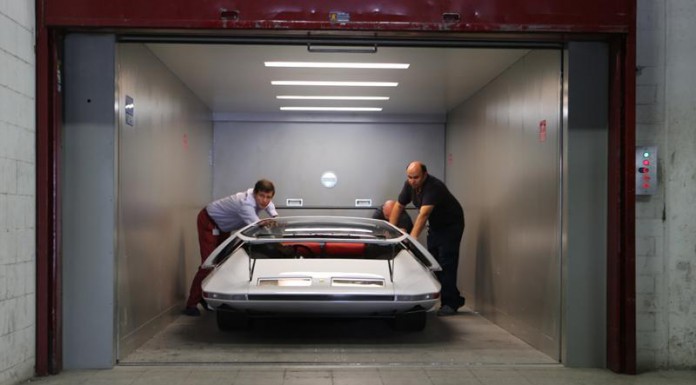 It remains to be seen just how much Glickenhaus paid for the car but he has confirmed to Road & Track that the car will be modified in Europe to become street legal for use in the United States!
[Via Road & Track]