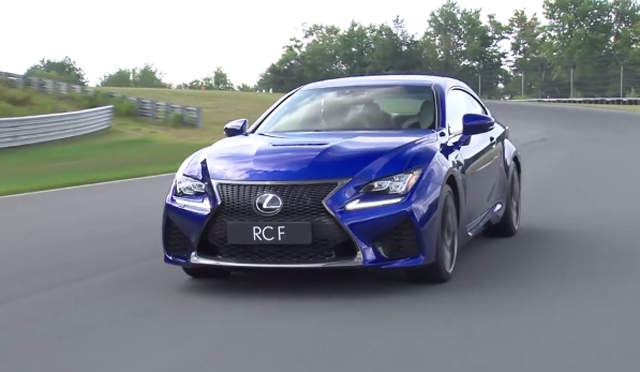 In the world of luxury sports cars, the BMW M3 has and always will be, a really tough car to compete against. Now the coupe variant is known as the M4 and Lexus already has a rival for it on the market in the form of the RC F.
[youtube]https://www.youtube.com/watch?v=8XYzFW-MXmI[/youtube]
Drive's Matt Farah recently had the opportunity to sample the new Lexus RC F on track and as you'd imagine, was quite impressed. What would you prefer, the RC F or one of its German rivals?
As a reminder, it features a naturally-aspirated 5.0-litre V8 engine delivering 450 hp and 383 lb-ft of torque.