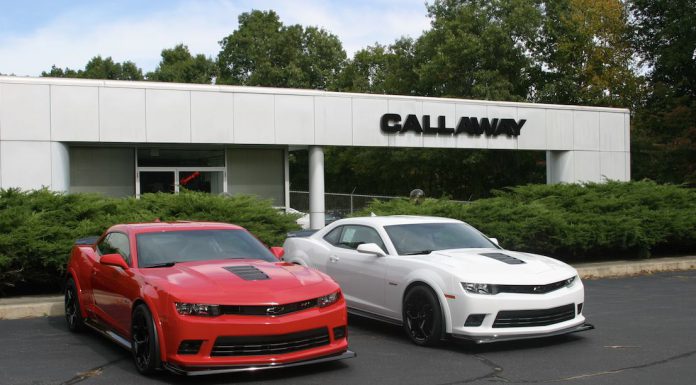 Not too long after revealing their extensively modified C7 Chevrolet Corvette, the crew at Callaway Cars has revealed its tuning package for the Chevrolet Camaro Z/28.
When it leaves the factory, the Camaro Z/28 is the most driver focused and track-oriented road-going Camaro ever offered. Nonetheless, Callaway Cars have upped the level of potency even further with their SC652 kit.
The standard Camaro Z/28 utilises a naturally-aspirated 7.0-litre V8 engine delivering 500 hp. Callaway then adds a supercharger which bumps up power to 652 hp at 6700 rpm and 620 lb-ft of torque at 4400rpm. That supercharger is the Eaton TVS2300 and it comes along with a liquid-to-air intercooler, high flow intake system, low restriction exhaust system and increased flow rate fuel injectors.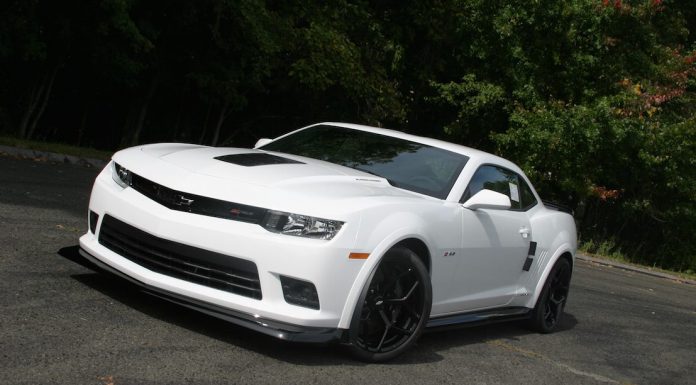 When it is all said and done, the Callaway Camaro SC652 hits 100 km/h in just 3.7 seconds and completes the quarter mile in 11.5 seconds.