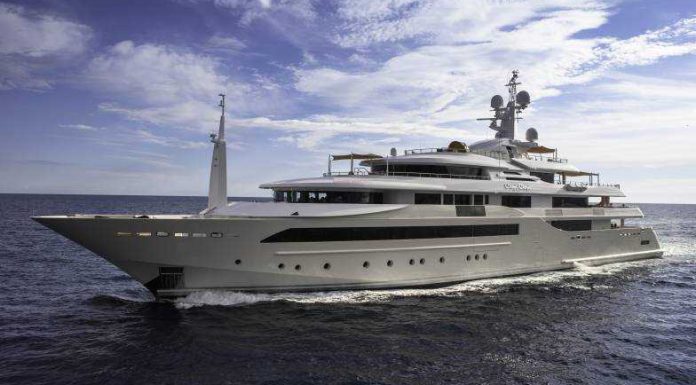 Measuring 80 metres in length, the Chopi Chopi superyacht by CRN truly features all the luxuries any sane person could wish for. The fact that the ship has a crew of 33 just goes to show how large it really is.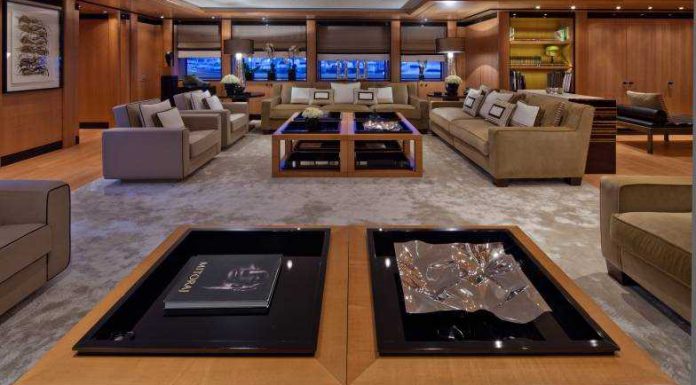 Beyond the 33 crew, Chopi Chopi can sleep 12 people with 5 double cabins and the special owner's suite. It also features two lifts with the interior space totalling over 1400 square metres and outdoor space approaching 1000 square metres thanks to the plethora of balconies.
Chopi Chopi also features a helipad to support helicopters of up to 3000 kg as well as two Caterpillar 3516B-C engines. Each of these engines delivers 2200 hp at 1600 rpm. As a result, the superyacht can reach 16 knots at half load and has a cruising speed of 15 knots with a 6000 nautical mile range at 12 knots.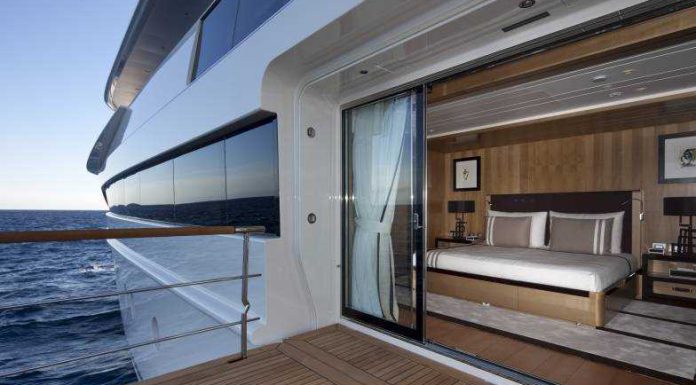 The ship took over 660,000 hours to make and is worth more than 80 million euros!