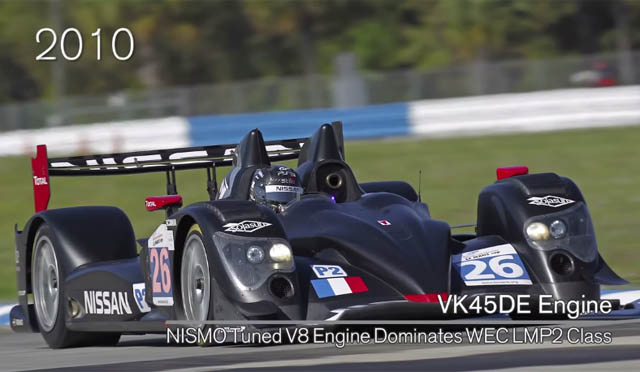 Believe it or not but this year marks the 30th anniversary of Nissan's high-performance motorsports arm, Nismo. To help remember the last 30 years, the company has released the following video looking back at some of its greatest race cars and most potent road cars.
[youtube]https://www.youtube.com/watch?v=h8Bj0p97x3Q#t=288[/youtube]
Some of the most impressive road cars released by Nismo in the last 30 years are the extreme Nissan Skyline R34 GT-R Z-Tune created in 2004 for the company's 20th anniversary celebrations. The Nissan GT-R Nismo revealed last year is also another notable example.
On a racing front, there are incredible cars like the Nissan R90CP, Silvia Turbo C, R390 GT1 and of course the dominate Nissan GT-R Super GT racer.