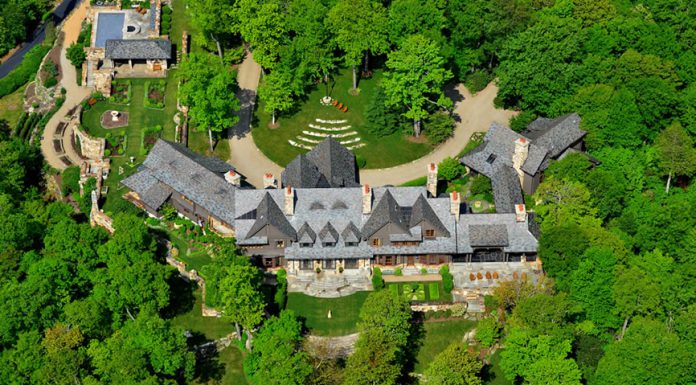 If you're looking for not just a truly gorgeous house but a spectacular property, the following listing in North Carolina might just tickle your fancy.
Located in the small town of Highlands, the following property is available in two different options. The first has an asking price of $10.9 million alongside 21.4 acres of pristine wilderness. The main house includes four bedrooms, 4 full and four half bathrooms, two offices, a sleeping porch and a barely believed seven fireplaces!
A guest house is also included in this offering with it consisting of three bedrooms, three bathrooms, a fireplace, full kitchen and porch. A complete pool pavilion is also present alongside a helipad, rock garden, pond and pond house as well as extensive woodlands.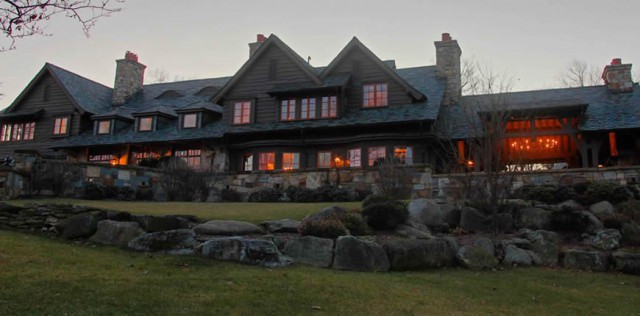 The second option available for the property costs $17.9 million and sees the addition of a further 27 acres of land.