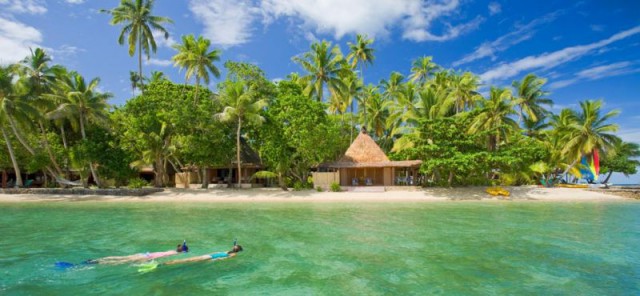 Located in desirable Fiji, the private island of Toberua supports no less than fifteen residences to provide guests with the very best Fiji has to offer.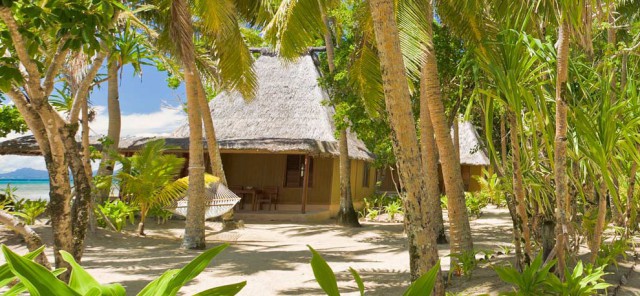 Toberua is off the eastern side of Fiji's main island of Viti Levu with the island supporting an abundance of sand and palm trees to provide the perfect getaway.
Some of the cool features of the island include its golf course with other popular activities like fishing, sailing, snorkelling and scuba diving available.