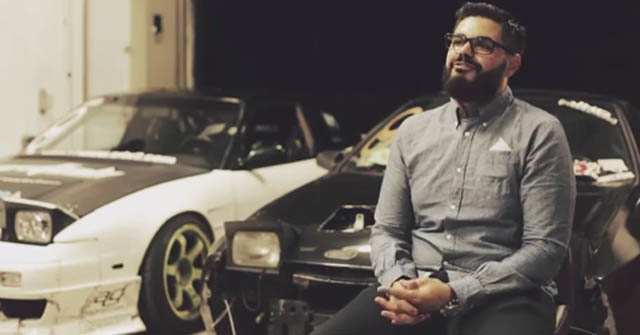 We Ride the Streets Sideways is a documentary film about the drifting scene in Montreal, Canada. It documents all the grass roots scene all the way to Formula D drifters from Quebec. This new trailer is dubbed as the 'official' trailer and according to their site, it is also the last trailer before the release of the documentary where it can be available for digital download.
[youtube]https://www.youtube.com/watch?v=q_iYE0DcpuQ[/youtube]
The drifting scene in Quebec is considered to by the largest drift scene in Canada by far according to ex-drifter Haig Kanadjian. Paramount Visuals is actually filming this documentary type film at the perfect time because this is the year where history is made in Quebec, and even in Canada; Formula Drift arrives. Formula Drift arrives to Canada for the first time in its history, and it's going to be epic. June 8 was the qualifying round to pick the best non-licensed Formula D drivers from Canada, and August 31- September 1 will be the battle of drivers from the United States, and Canadian drivers.
Paramount Visuals has taken up the task to document all this in the most cinematic way possible. The trailer shows the heart and soul drifters, amateur and pro, put into their cars and the support they have through their families in doing so. To constantly be up to date on their production and to see photos they post frequently, like them on Facebook and follow them on Twitter.