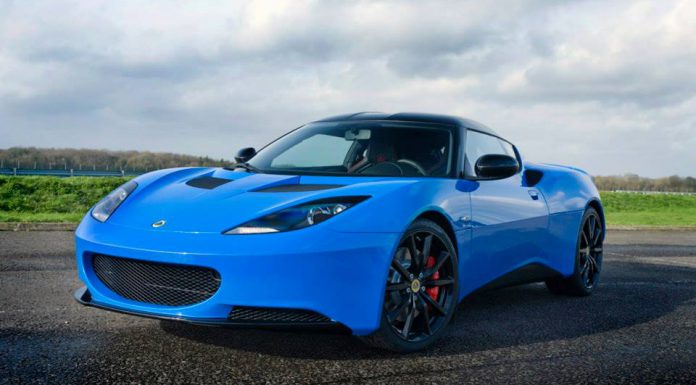 Just a few days ago, it emerged that Lotus was preparing to cut about 25 per cent of its staff as part of company restructuring. Now it has been revealed that the Lotus Evora will be withdrawn from sale in the United States next year.
The existing 2014 Lotus Evora can be sold in the U.S. at the moment because the British marque received a 12-month exemption for it due to its lack of smart airbags.
However, this exemption is set to soon run out and the company is not looking to fit smart airbags to the Evora presumably due to the development costs involved.
When the Evora leaves the U.S. market, the firm will only be selling versions of the Elise and Exige limited to track-use.
[Via Car and Driver]