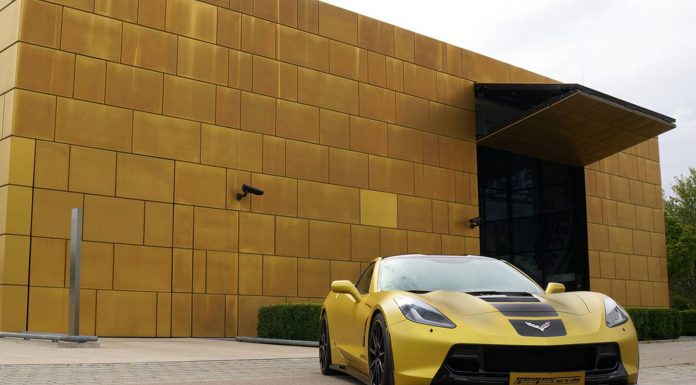 The crew at GeigerCars just got its hands on the Chevrolet Corvette C7 Stingray and has released its upgraded variant complete with a host of visual and performance-oriented upgrades and changes.
In standard spec, the C7 Corvette Stingray features a 6.2-litre naturally-aspirated V8 engine delivering 455 hp and 630 Nm of torque. However, GeigerCars has outfitted the car with an Eaton supercharger which sees power boosted to 590 hp as well as 757 Nm of torque. As a result of this, the tuner claims the car can almost hit 320 km/h (200 mph).
Beyond the engine upgrades, GeigerCars has upgraded the C7 Corvette with a set of KW variant 3-way adjustable coilovers. These coilovers lower the front of the car between 10 and 35 mm and the rear between 15 and 45 mm. A set of new wheels have also been fitted measuring 19×9.5 at the front with 255/30R10 tyres and 20×11 at the rear with 305/25R20's.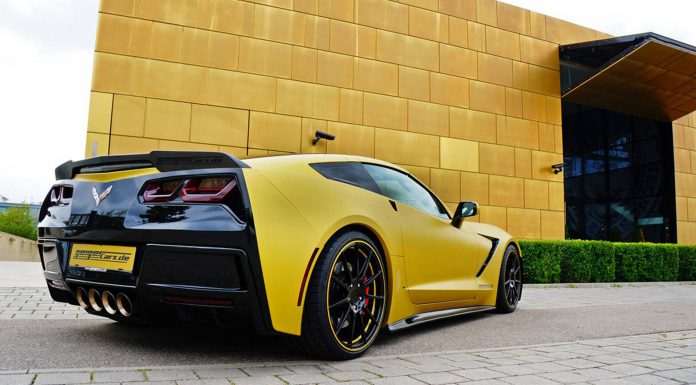 Completing the upgrades is a new bodykit for the potent American sports cars. The bodykit features a new hood with a prominent power dome, a prominent gloss black front splitter, new side skirts, revised rear diffuser, bootlid lip spoiler and modified tailpipes.
All of the added additions see the European price of the car rise from a standard of 74,500 euros up to 113,000 euros.