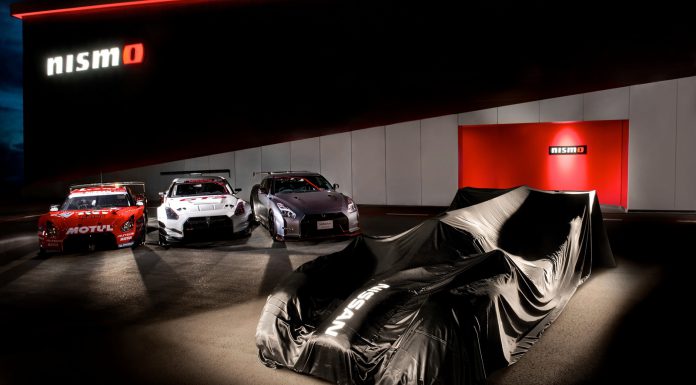 The 2015 World Endurance Championship is set to be the most exciting in recent history with the inclusion of Nissan and its GT-R LM Nismo LMP1 racing car. Nissan will be racing alongside Audi, Porsche and Toyota and now the Japanese firm has confirmed that it is looking at former GT Academy finalists and winners to race the promising prototype.
Much of the team will be based in the U.S. with former American GT Academy drivers being considered like Bryan Heitkotter, Steve Doherty and Nick McMillen. Nissan will decide on the most promising of the drivers and send them through a driver training program before they get in the seat of a new LMP3 racer next year.
The drivers will race throughout the 2015 season in LMP3 and LMP2 and if all goes well, could get the call up to enter LMP1 competition for Nissan the following year.
Discussing the developments, Nismo sales and marketing chief Darren Cox said, "It is going to take more than just talent to get them into an LMP1 car, but the opportunity will be there if they are prepared to work for it. Getting experience in prototype machinery will be a critical component of the development process."
With the creation of the Nissan GT-R LM Nissan, the Japanese automakers claims that its main objective is to win the legendary 24 Hours of Le Mans with it set to enter two prototypes.
Upon the official announcement of the car, Nissan's former chief planning officer and executive vice president Andy Palmer revealed that it won't look like the Porsche, Audi or Toyota entrants and that Nissan wants to be the "bad boy" of the class.
"We want to win in a very different way to that of our rivals. We won't be turning up in a vehicle which is a basically another hybrid that looks like another Porsche, Audi or Toyota – they all look the same to me – our intention is to do something that is a little bit different.
"Believe me, I think this is the car that will go down in the annals of time and be one of those cars which will be long remembered, not only for the fact that it will have won Le Mans but also that it reset the real meaning of Nismo as a link between success on the track and success on the road," Palmer said.
[Via Motor Authority]