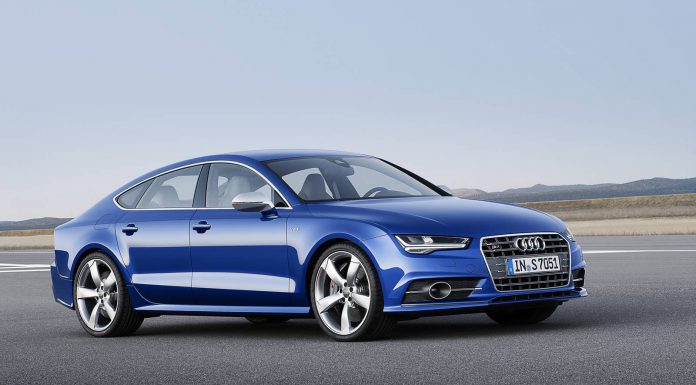 While the Los Angeles Auto Show 2014 is still eight weeks away, it is already shaping up to be one of the most exciting iterations of the show in recent years.
German automakers will turn out in force at L.A. this year with both Audi and Mercedes-Benz confirmed to be revealing three global debuts each. Elsewhere, Porsche is set to reveal a selection of new cars, with the most important speculated to be the Porsche 911 GTS as well as the introduction of the 992-generation of 911.
It remains a bit more unclear as to what Audi and Mercedes-Benz have in store but according to recent reports, Audi could reveal a special design concept previewing a flagship A9.