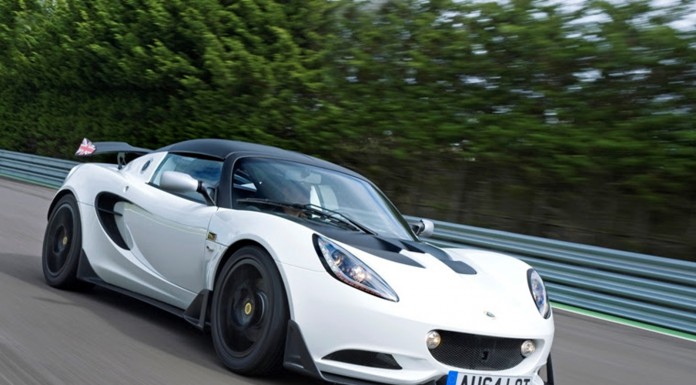 The workforce at Lotus could be cut by 25 per cent as part of restructuring proposals.
Not too long ago, former Peugeot Citroen president Jean-Marc Gales was announced as the new chief executive of Lotus. He has since announced that up to 325 jobs within Group Lotus could be lost.
In a statement, Lotus said, "The company wants to ensure that it has the right organisational structure in place to achieve its business goals and to build a strong, sustainable future. Regrettably, it is likely that compulsory job losses will be needed to ensure that the company has the right number of people with the right skills.
"Group Lotus intends to redeploy staff wherever possible and will look for ways to retain specific skills and knowledge within the business, despite the proposed cuts. It also proposes to recruit into key roles, to help achieve the best possible structure and skill base.
"Group Lotus will now consult with staff and workers' representatives on the proposed changes and on ways and means of avoiding job losses, reducing the number of job losses and mitigating the impact of any changes that are necessary."
Gales expanded on this statement personally saying, "We understand the concerns that this proposal will create. We deeply regret the potential impact any reshaping of the business may have on our employees and their families.
"We have worked very hard to avoid the need to make the proposal, but do believe that it is now essential. It is in no way a reflection on our employees who have shown nothing but dedication to us and have worked tirelessly to support Lotus."
The most recent car from Lotus is the 2015 Lotus Elise S Cup. Powering the 2015 Lotus Elise S Cup is the same 1.8-litre supercharged four-cylinder engine as the Cup R race car. As a result, it produces an identical 217 hp at 6800 rpm as well as 184 lb-ft of torque at 4600 rpm. Thanks to these figures and the meagre overall weight of the Elise S Cup (just 932kg), it can rocket from zero to 96 km/h (60 mph) in just 4.2 seconds as well as a top speed of 225 km/h!
[Via Autocar]