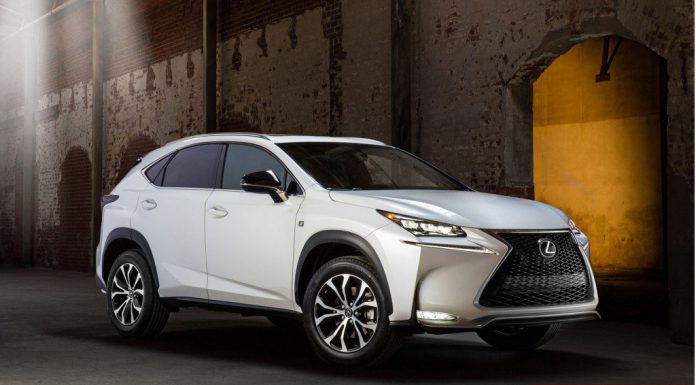 Not long after singer will.i.am and Lexus announced their partnership for the new NX SUV, the Japanese automaker has confirmed that a special version of the NX designed by will.i.am will debut at the Paris Fashion Week on September 24. The collaboration will also result in a special TV ad for the unique Lexus NX.
When discussing the partnership, will.i.am said, "As a musician and an entrepreneur, I want my ideas and my presence to impact the world around me. The team at Lexus applied the same vision to the ad—showcasing how the NX impacts the design of the world around it."
As it stands, Lexus has confirmed that three different powertrains will be available for the NX. Most important is the brand new 2.0-liter turbocharged four-cylinder engine found in the Lexus NX 200t and NX 200t F Sport as these models are the first turbocharged Lexus cars ever! The Lexus NX will be positioned below the RX and on top of the turbocharged engine, a naturally aspirated 2.0-liter four-cylinder will be available alongside a hybrid powertrain utilised by the NX 300h. In total, six different hybrid variants will be made available.