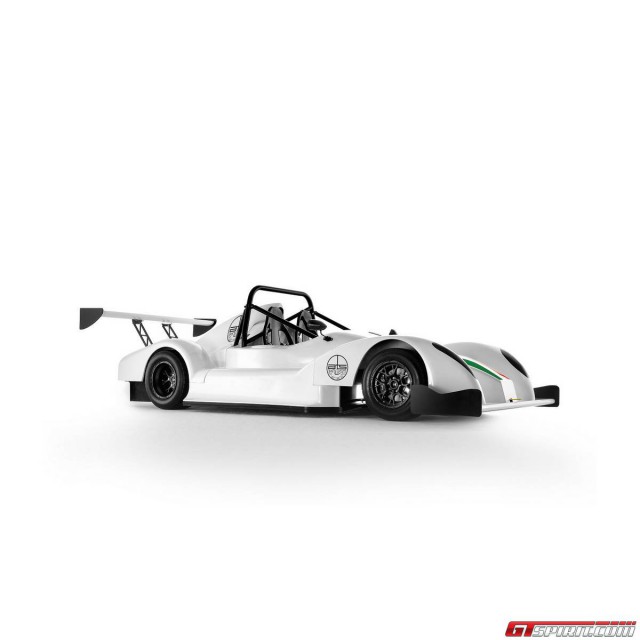 Automobili Turismo e Sport (ATS) has confirmed the cancellation of its bid to takeover Italian brand De Tomaso. ATS, a very small company itself, reportedly bought the rights to De Tomaso late last year but it seems apparent that such a deal stalled with it now off the table entirely.
Originally, ATS had planned to relaunch the brand with a brand new line-up of models but now the sports car manufacturer is remaining committed to its own vehicles. As a result, the automaker is relocating to the Canary Islands from Italy following a new round of investment. It is hoped that a racetrack will be built on the island of Tenerife.
As part of the news, ATS also revealed that it is abandoning its 3000 Leggera and will instead focus solely on the 2015 ATS Sport and the ATS 2500 GT.
The former is heavily upgraded when compared to the original 2012 model with it feature more than 100 individual upgrades. One of the most significant changes is the inclusion of a stainless steel chassis complete with an FIA homologated rollbar. All up, thanks to new Cromo Molibdenum steel, the chassis weighs 45 kg less than it previously did.
Elsewhere, the 2015 ATS Sport receives a host of other upgrades. It now includes Ohlins dampers, a Sparco removable steering wheel and harnesses, AIM MXL instrument panel, potent Tarox 6 piston front and rear brake calipers and vented discs at all four corners. It also features a new Quaife limited slip differential and Avon tyres.
ATS offers a host of customisation options for the car with the ability for it to be purchased without an engine and any 4-cylinder motorbike engine being installed. ATS also offers a 1.3-litre engine delivering 185 hp at 11000 rpm with a six-speed sequential transmission, a 1.4-litre 325 hp engine as well as the range-topping 355 hp Sport 540 engine resulting in a power-to-weight ratio of 540 hp per tonne.