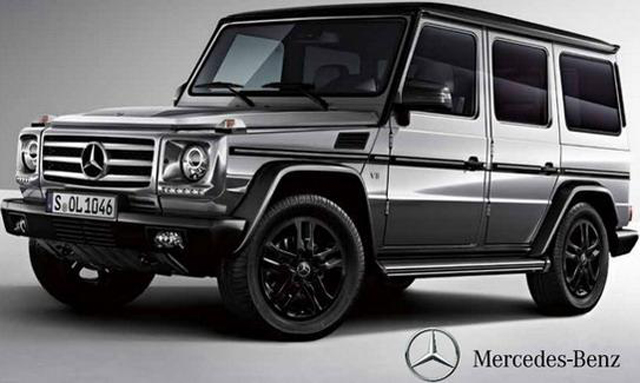 Mercedes-Benz has subtly introduced a new variant of the G-Class dubbed the 35 Edition. Created to celebrate the 35th anniversary of the iconic Mercedes-Benz G-Class, the 35 Edition features a selection of visual tweaks to differentiate it from other G-Class variations.
The exterior of the 2015 Mercedes-Benz G-Class 35 Edition is adorned with both the Chrome and Sport packages as well as black wheel arches, bumpers and side skirts. To complement the black exterior trim is the gloss black 18-inch alloy wheels. Three finishes are offered for the G-Class 35 Edition; black, grey and white.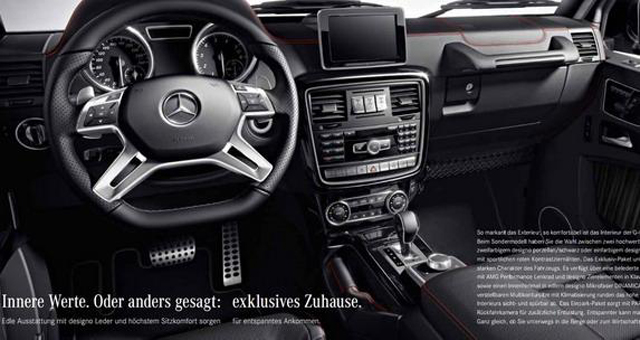 In the cabin, the G-Class 35 Edition features black Nappa leather seats and an AMG Performance steering wheel.
The 35 Edition is available as either the C350 BlueTec or the G500.