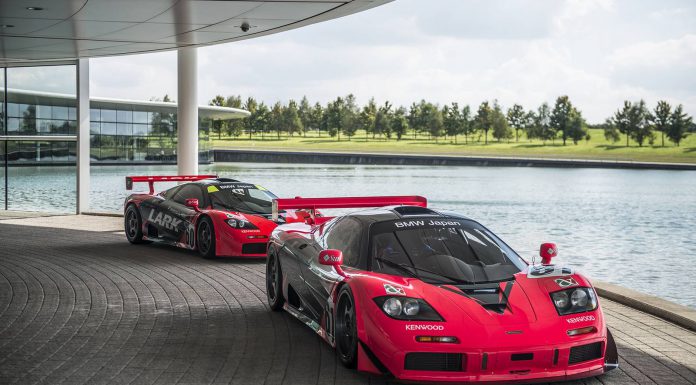 GF Williams recently had the incredible opportunity to shot two legendary McLaren F1 GTR racing cars alongside each other at the McLaren Technology Centre.
These two F1 GTRS, chassis #04R and #13R, both competed in the All Japan GT Championship in 1996. Chassis #13R is privately owned while the other is still owned by McLaren itself to this day.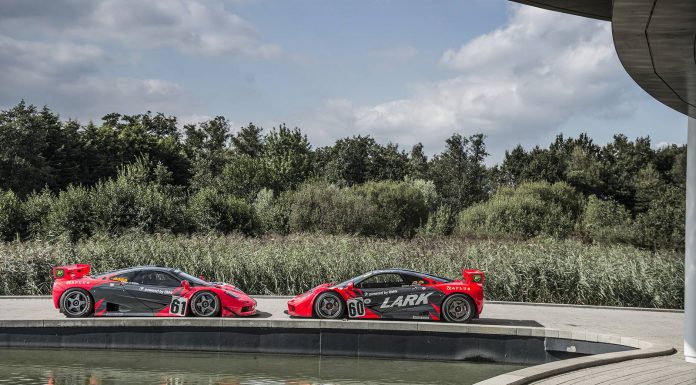 Chassis #13R was just the fourth 1996-spec McLaren F1 GTR built after the company won the 24 Hours of Le Mans in 1995. While competing in the All Japan GT Championship, #13R managed to win three of the six races and could have wrapped up the championship if it wasn't for two DNFs and a 22nd finish. #13R raced alongside #14R (not pictured) but following a crash, the latter was replaced by #04R.