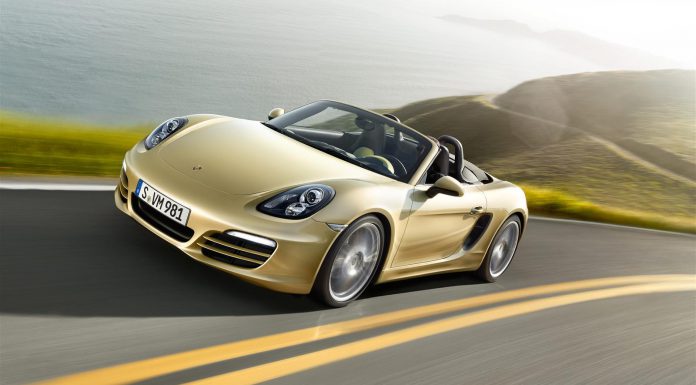 In Belgium, automakers quite often limit the amount of power delivered by their various models due to the higher taxes for more powerful cars. It has emerged that to counter this, Porsche offers an entry-level Boxster model with significantly less power than the standard car.
As a matter of fact, the model pumps out just 211 hp compared to the entry-level 265 hp variant offered elsewhere around the globe. While 208 hp sounds like it'd come from the new four-cylinder Porsche is currently developing for the next-generation Boxster and Cayman duo, the car in fact retains the 2.7-litre flat-six of the regular Boxster but it has been significantly detuned.
Despite the large power reductions, this Belgium spec Porsche Boxster still hits 100 km/h in a respectable 6.1 seconds with the PDK transmission and 6.4 with the manual before topping out at 243 or 245 km/h depending on the select gearbox.