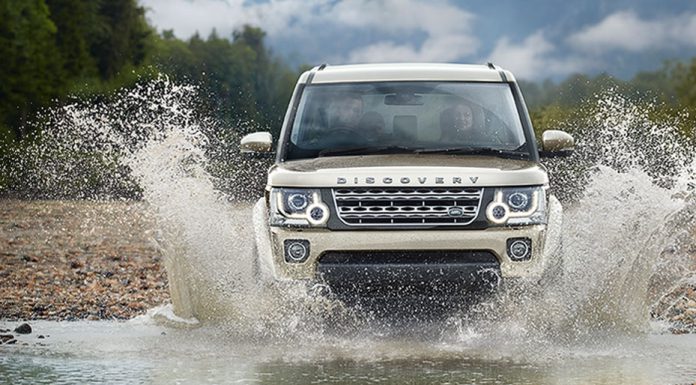 The 2015 Land Rover Discovery Sport only just launched and the British automaker is already planning a new Discovery to follow in its footprints.
Due to the release of the Discovery Sport, the Land Rover Discovery is now a family of models rather than a standalone car. While speaking with Car Magazine recently, Land Rover design director and chief creative officer Gerry McGovern said that the range-topping new Land Rover Defender, likely to launch in 2016, will feature an even more drastically overhauled design than the Discovery Sport.
Land Rover also revealed that the new Discovery will move up market and more closely relate to the luxurious Range Rovers. One key area of difference between the 2016 Land Rover Discovery and Range Rover models will be the fact that it has seven seats and is more versatile.
McGovern also revealed that Range Rover models, the Land Rover Discovery and Defender represent three key elements for the brand.
"One of them is about luxury: Range Rover," he said. Leisure, that's Discovery, and that's in the plural because at the moment we've only got one Discovery, but we're doing more, starting with the Discovery Sport. And there's dual purpose, our Defenders. We are going to do a new Defender, or Defenders, a whole new generation. We thought it's about time as it's 60 years since the original. And we're not just going to talk about it either, we're going to do it…"
[Via Car Magazine]