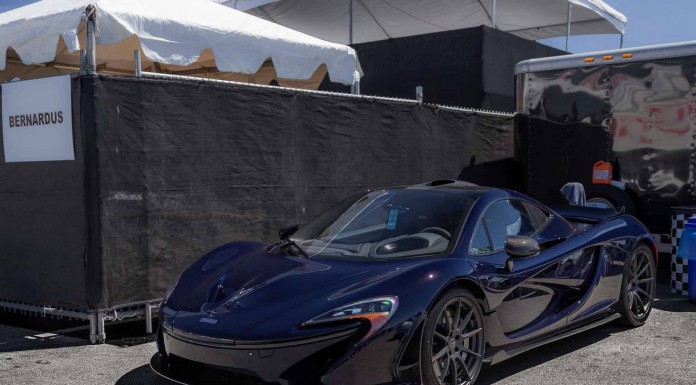 Monterey Car Week 2014 turned out to be one of the most memorable iterations of the week long automotive festival in California. The following gallery courtesy of Jameson Apodaca highlights some of the nicest cars which were displayed and/or spotted throughout the week.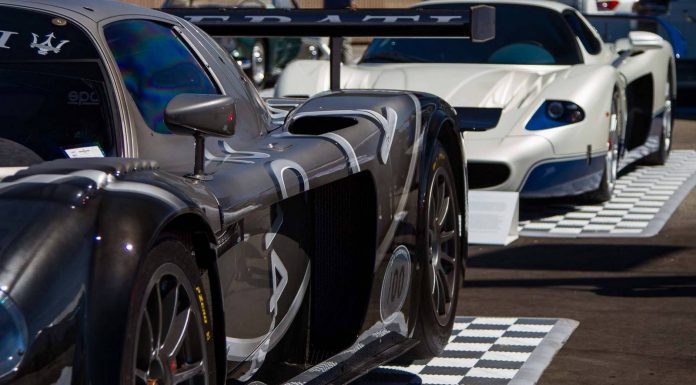 In total, there were 15 Bugatti Veyrons snapped across the week as well as an incredible 10 McLaren P1s. Additionally, there were five Porsche 918 Spyders, more than five Ferrari Enzos, five Paganis, four Maserati MC12s, three McLaren F1s as well as over 30 examples of the brand new BMW i8 mid-engined hybrid sports car!
The following gallery shows the likes of a gorgeous blue carbon fibre Bugatti Veyron Grand Sport Vitesse, a black Porsche 918 Spyder, dark blue McLaren P1, a carbon Pagani Huayra as well as a white McLaren F1 GTR.