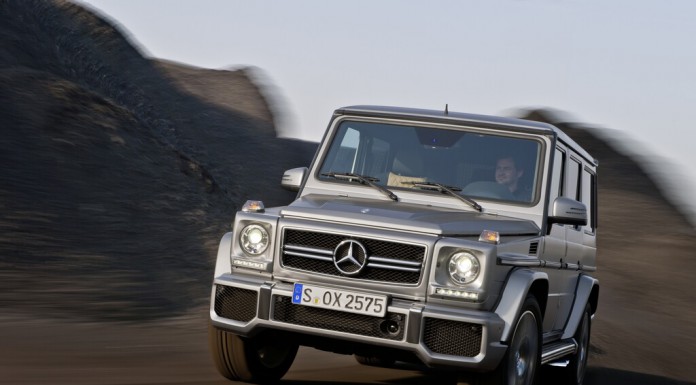 According to new reports, the brutal Mercedes-Benz G65 AMG could hit the U.S. market for the first time in 2016 and cost more than $250,000.
Currently the most powerful SUV on the market, the G65 AMG, on sale around the world since 2012, features the company's flagship twin-turbocharged 6.0-litre V12 engine delivering a total of 612 hp and 738 lb-ft of torque. This same engine is used to power the S65 AMG and SL65 AMG and well and truly eclipses the firm's 5.5-litre twin-turbo V8.
While a U.S. price tag of $250,000 is indeed high, in its home country of Germany, the G65 AMG sets buyers back the equivalent of $346,431 including taxes.
[Via Automotive News]