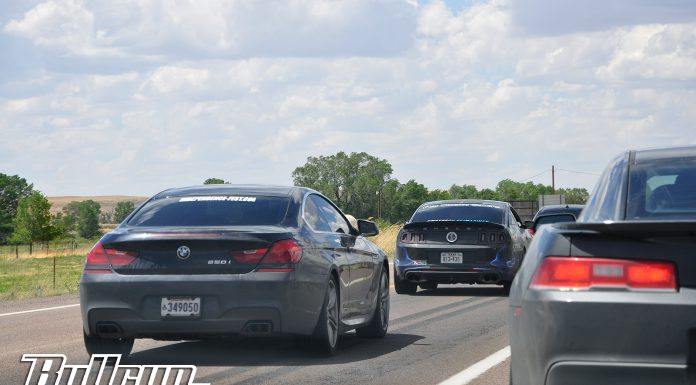 Back in June, we we were lucky enough to be invited to participate in the Bullrun 2014 rally from New York to Scottsdale.
We've released videos from days 1-6 and are excited to release two videos from the final day of the rally. Day seven of the rally started in Santa Fe, New Mexico with a frantic search for the Bullrun route cards. All we were told was to check in as Burt Reynolds at the front desk, and the race to find the route cards to get out on the road first was on!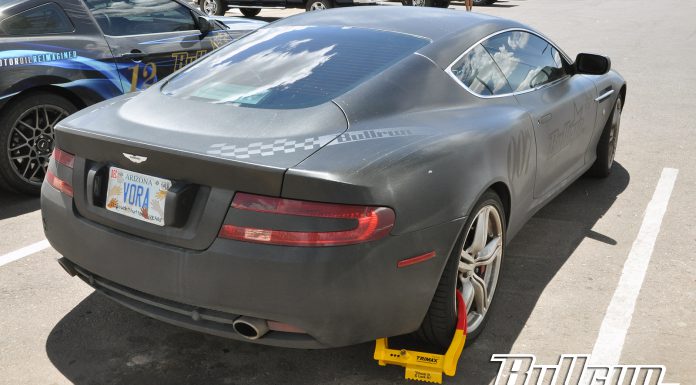 The final day of the rally saw the most intense competition we've ever seen from the rally, with many teams resorting to dirty tactics, high speeds and alliances to get to each checkpoint first, and ultimately the finish line of Bullrun 2014!
From getting back at rally pranksters, Phil and Drake, to the heated lunch checkpoint and awards ceremont in Scottsdale, we bring you the most exciting leg of the rally! Enjoy!
Part 1:
[youtube]https://www.youtube.com/watch?v=b8AZ-jMKX4Q[/youtube]
Part 2:
[youtube]https://www.youtube.com/watch?v=hzveOk3P4qM[/youtube]