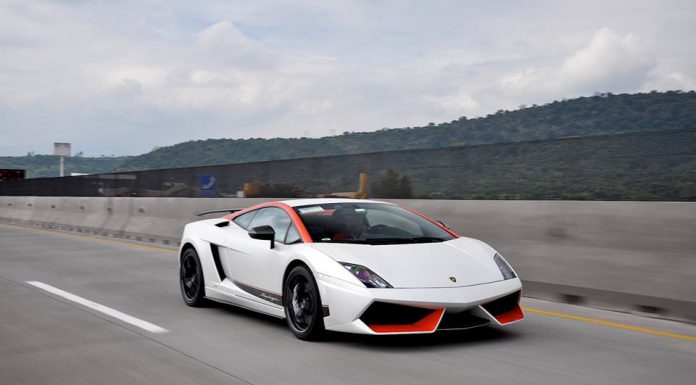 México is a place where people are very passionate about their hobbies, and when it comes to cars people love hanging out with fellow enthusiasts. When Lamborghini de México's clients are involved, things can quickly turn into a mad high speed road trip to Guanajuato.
Since the information on it was posted a few weeks earlier, new images surfaced from both car spotters and participants of said road trip. This whole new set was captured by Angel Alvarez traveling in a 997 Cabrio, a very fun thing to do while surrounded by horses and bulls on the highway. The trip all the way from Plaza Carso is available as a graphic testimony of the magnificent and rare sights this meeting offered to both the drivers and the people who watched them passing by.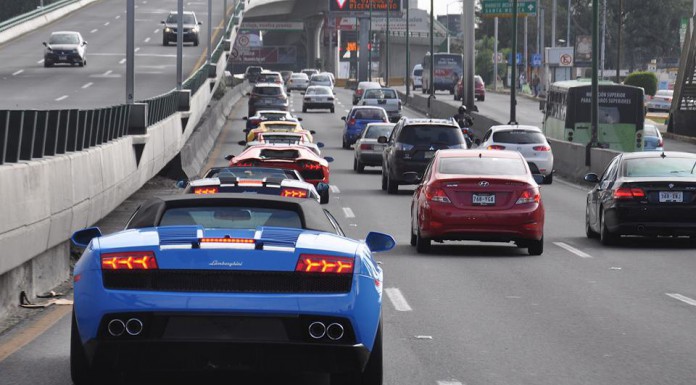 Huge wings, loud exhausts, big wheels and low bodies brought spice to the grayness of the empty roads; Edizione Tecnica Gallardo, iPE equipped 458, angry Aventador or sleek Vantage: they all made us skip a heartbeat with their undeniable supercarness. Yes, I just invented a word right there.
An amazing thing to observe within this gallery is the richness of the Mexican landscapes, as well as the constrast those supercars make when going through the crowded city or a small town at the side of the road.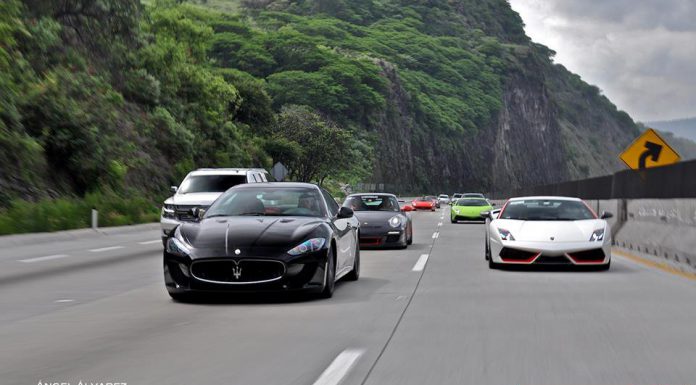 One of the most impressive cars to travel with the Lambo convoy was a 2014 Porsche 911 GT3, one of the first examples to have successfully fitted with a brand new engine following the large recall. It proved to be capable of outrunning almost everyone.
México is a land of magic, that many times comes in the form of landscapes to fall in love with, and some others it is the way you can break the speeding laws what gets you. Guess which served us as inspiration that day.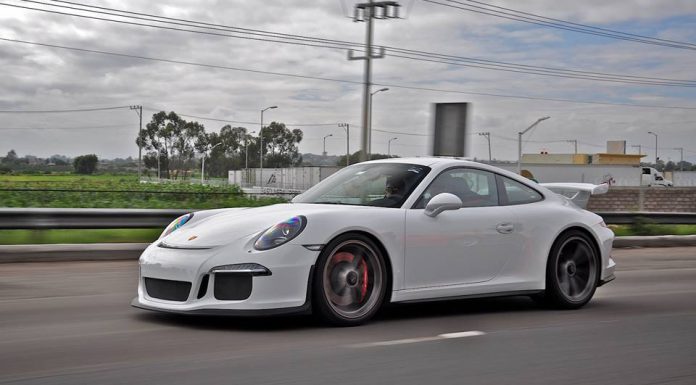 There might not be much more to tell about this trip, but we're all here to enjoy the gorgeous shots, so please do and make sure you leave a comment on it.