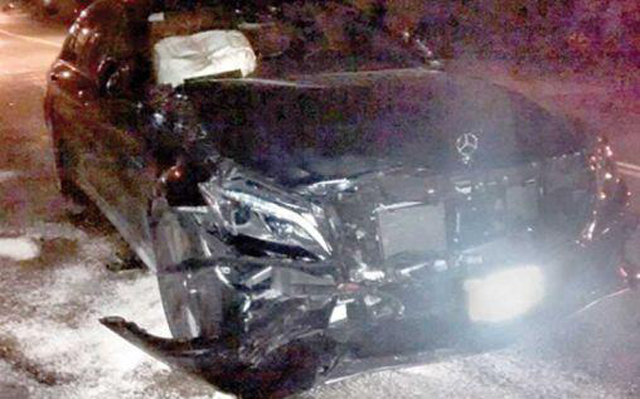 A red Audi R8 Spyder and a brand new Mercedes-Benz S63 AMG have been involved in a serious crash in West Vancouver.
According to eye-witnesses, the black S63 AMG was speeding through the streets and recklessly passing other vehicles before it rear-ended the expensive Audi R8 supercar. The 48-year-old Mercedes driver was immediately issued a 24-hour suspension of his license as well as a 30-day administrative driving prohibition.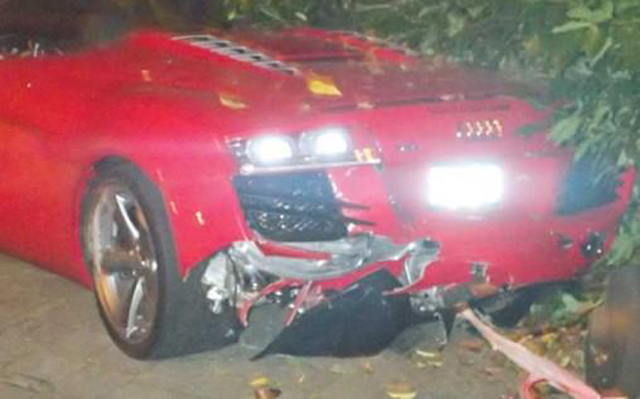 As for the Audi driver, he was admitted to hospital due to neck pain. While the damage sustained to both cars is quite serious, both should be repairable but it certainly won't be cheap to repair either of them!
[Via Camaro Car Place]