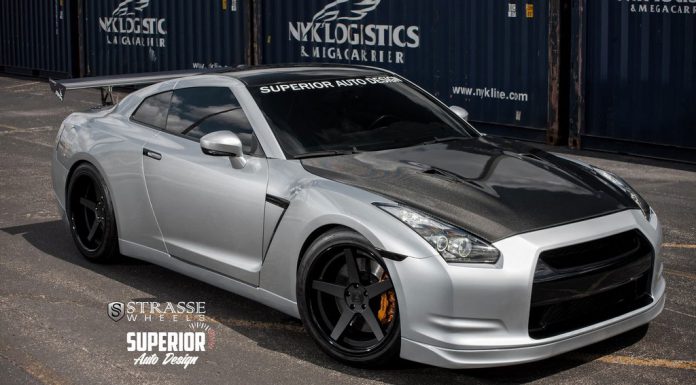 When Nissan originally launched the Nissan GT-R, it claimed to have created a sports car which was 'untuneable' so strong were its computer systems. Inevitably however, tuners managed to crack into the twin-turbo 3.8-litre V6 quite quickly and ever since, GT-Rs around the world have been getting more powerful and faster ever year.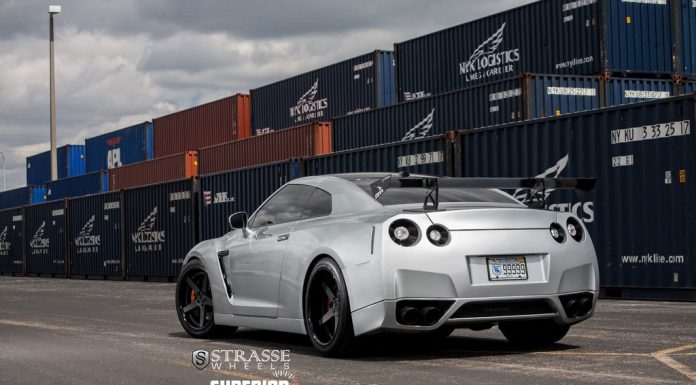 The following tuned Nissan GT-R comes courtesy of Superior Auto Design. It has been uprated to now produce a truly ferocious 1000 hp and can consequently run a 9.202 second quarter mile at 244 km/h. Unlike most tuned GT-Rs, this one has maintained the stock turbochargers and is the world record holder for a GT-R with the stock turbos.
Alongside the engine modifications, it features some visual and aerodynamic changes including a massive carbon fibre rear wing, carbon fibre bonnet as well as a set of lightweight Strasse Wheels.