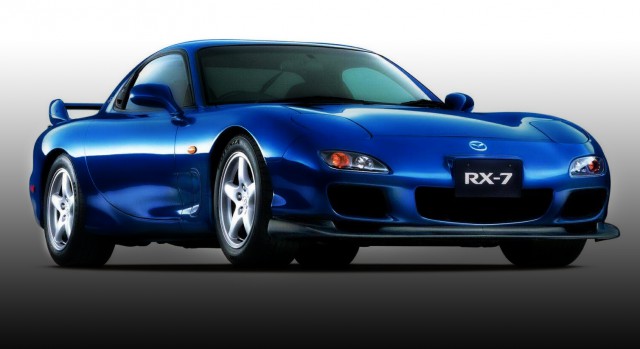 Could Mazda be considering launching a supercar for its 100th anniversary in 2020? Well according to Motoring, it could be.
The Australian publication suggests that a new model, possibly dubbed the Mazda RX-9 could be released in 2020 not only to coincide with the firm's 100th birthday but also because the Olympic Games are being held in Tokyo that same year.
The next-generation of Japanese supercars, like the next Nissan GT-R and Honda NSX are both set to use hybrid powertrains to maintain high power while increasing fuel economy. The 2015 Honda NSX has already been confirmed to feature such a system. However, Mazda believes that its own GT-R rivalling supercar may not go down that route.
"We have our own definition of sports and our own definition of how to get Jinba Ittai, the oneness between car and driver – and we do not have to necessarily compete with segments or competitors," he said.
"We won't follow them just for the sake of it. We are indifferent to the successes that our rivals are making; we need to make our own success and forge our own way forward."
While Mazda has yet to confirm if such a mode will be released, it has said that it has big plans for 2020 as well as 2017 for the 50th anniversary of the rotary engine.
[Via Motoring]