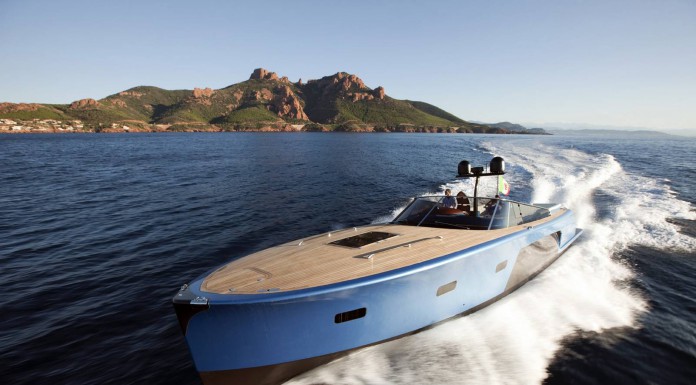 The following boat courtesy of Maxi Dolphin certainly isn't the largest, most powerful, most expensive or most luxurious one we've ever featured. However, the MD51 Power provides the perfect middle ground between an eight-figure vessel and more common boats with it perfectly combining style, elegance and beauty.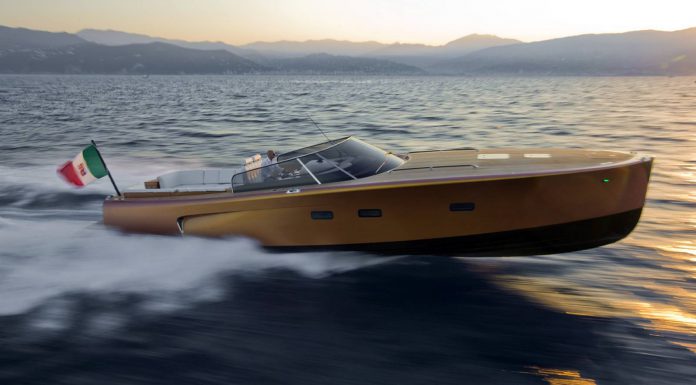 Despite its size, the Maxi Dolphin MD51 Power only weighs 10,500 kg. This is thanks to the use of composite materials in its construction. Power in the boat comes courtesy of two Volvo Penta IPS 600 engines. Each of these deliver 435 hp and provide an impressive top speed and quick acceleration.
Thanks to the light overall weight of Maxi Dolphin MD51 Power as well as its efficient design, it provides exceptional fuel efficiency. In total, it can cover 540 miles at cruising speed.