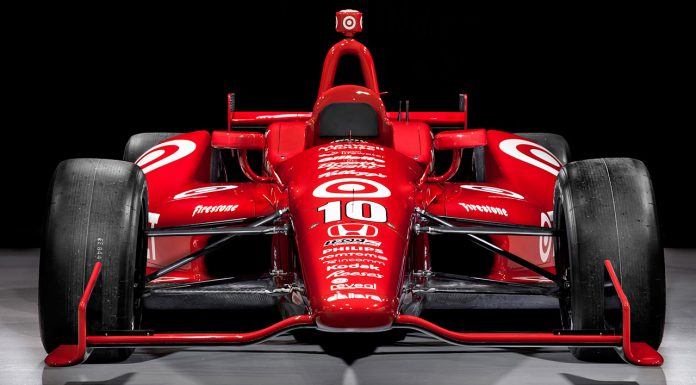 If you're a motorsport fanatic, there's an excellent possibility that you've heard of Dallara. After all, it is a staple racing team competing in the likes of Formula E and IndyCar and now, is developing a sports car for the road. Car Magazine recently confirmed the news which speaking with the firm's founder, Paolo Dallara.
Drawing on the company's motorsports experience, the Dallara sports car should be extremely thrilling. As a matter of fact, the company is targeting a weight of just 850 kg, the same as European spec Alfa Romeo 4Cs. Helping to achieve such a figure will be the heavy use of carbon fibre like the Alfa Romeo 4C which Dallara actually helped to develop.
The Dallara sports car will also rival the 4C as well as the likes of the Lotus Elise. As a result, it will be extremely driver focused with unassisted steering expected.
Beneath the lightweight body, the Dallara sports car should have a 2.0-litre, turbocharged four-cylinder engine delivering around 300 hp. The car will likely launch in 2017 with just 100 units pinned for production annually.
[Via Car Magazine]