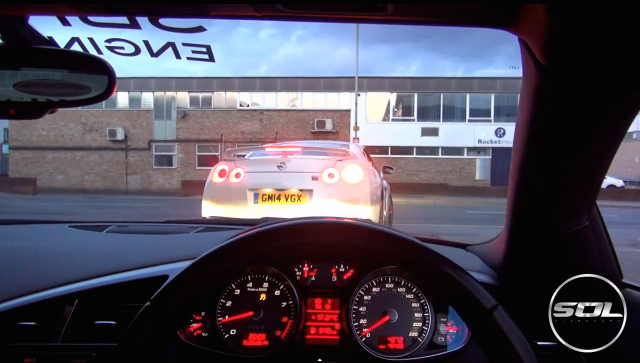 The Nissan GT-R is a car that has the ability to embarrass the most bonafide supercars both in a straight line and on track. The Japanese car was developed to push the technological boundaries and redefine road car speed. The car's handling has been praised with its tyre compound and clever electronics allowing it to corner like nothing else in the same price bracket.
[youtube]http://youtu.be/vlx6XZWy67Q?list=UUyoSWGYKkusssZWzRrsX4RA[/youtube]
One area where the car was criticised was the sound it produced. As a result a number of aftermarket exhaust systems have been made available. Armytrix claim to have created the loudest one to date, and it sounds insane! Turn up the volume and enjoy.