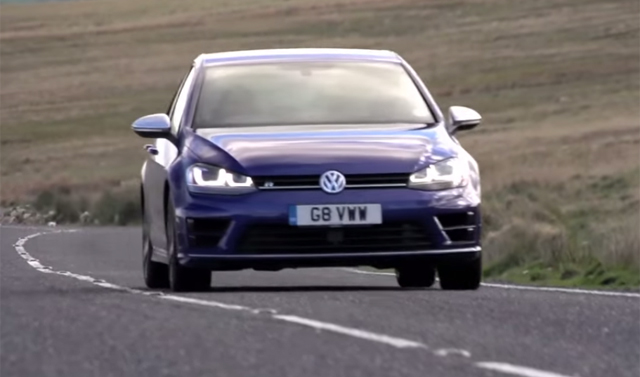 In the world of hot hatches, none are as important as the Volkswagen Golf. As a matter of fact, the original Golf GTI essentially created the segment. Nowadays, Volkswagen's most potent hot hatch is the Golf R and having had the privilege of driving it in Sweden not too long ago, we know just how furious and fun it can be to drive.
[youtube]https://www.youtube.com/watch?v=dRYA1dsQBmY#t=201[/youtube]
With 300 hp from a turbocharged 2.0-litre being funnelled to all four wheels via a Haldex all-wheel drive system, it perfectly combines everyday driveability with incredible performance. Since its release however, the rear wheel drive and 320 hp BMW M235i has hit the market and it begs the question, which is best?