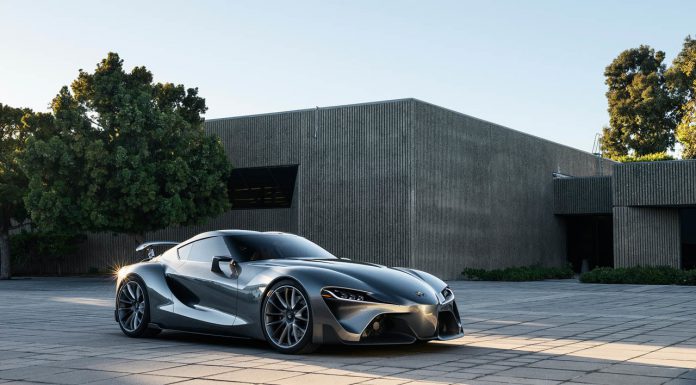 Toyota has just revealed the second of its FT-1 Concept cars with this particular example finished in silver, dubbed Graphite, rather than the bright red of the original. It was speculated that a second FT-1 Concept would be created and the fact that it has been suggests that the Japanese automaker is seriously considering putting it into production as the next-gen Toyota Supra.
When discussing the latest concept and the new colour scheme, president of Calty where both concepts were made, Kevin Hunter said, "It can really change your perception of it, the value of it, with just a simple thing like painting it a different color. I'm still fascinated by that. [Changing a car's color to get a new response] is nothing new but it's pretty interesting in the design world how you can change the perception of something just by giving it a different color."
Alongside the new paint choice, the interior has been thoroughly revised. Rather than featuring red and black leather like the original concept, the latest FT-1 features a brownish leather Toyota calls 'Saddle'.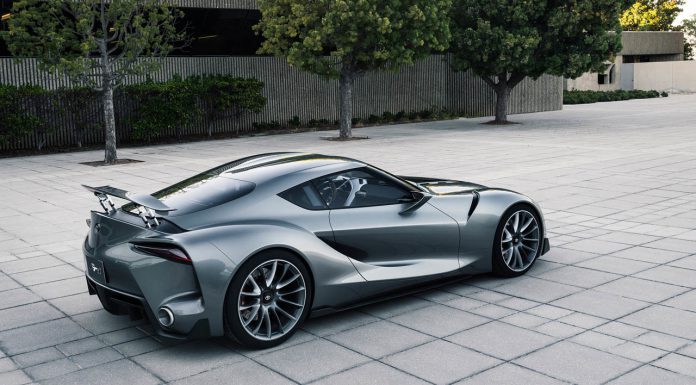 Creative designer at Calty Sellene Lee said this too helps represent another side of the FT-1 saying, "We had a limited time to figure out what's the easiest way to accomplish that change without doing too much and ruining the original concept. "So we had to go through quickly what we could do. Luckily we found this saddle and we thought, that's the best way, to simply change the color."