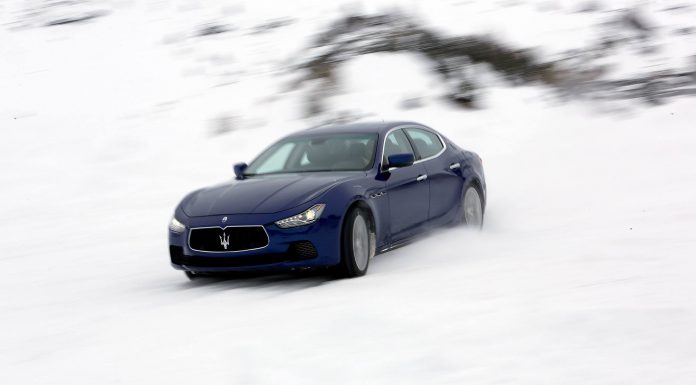 Maserati has confirmed that it will not create a smaller or cheaper model to sit below the current entry-level Ghibli sedan.
While speaking with Motoring at the Australian launch of the Ghibli, Maserati's Australian general manager Glen Sealey said, "In terms of model strategy, there are no plans to go below Ghibli or Levante."
While the Ghibli will remain the smallest car offered by Maserati, the Levante SUV will actually undercut it on price.
Sealey also confirmed that sales of the diesel powered Ghibli's won't rival the popularity of diesel rivals from Germany.
"Unlike the German brands, the diesel will be our smallest seller. It's there as our entry point to the range, but we don't expect a huge take up. Diesel will be a slow burner… it will go well, but won't be a huge proportion of sales.
"It's the same with the Quattroporte, where the GTS is the top seller. Even in the previous model everyone wanted the 4.7 not the 4.2, and there's strong demand for MC versions of the GranTurismo [Maserati's most expensive models, at around $350,000]."
Maserati is said to be accepting 3500 orders for the Ghibli every month and once the Levante launches, hopes to lift its annual sales to 75,000 by 2018.
[Via Motoring]