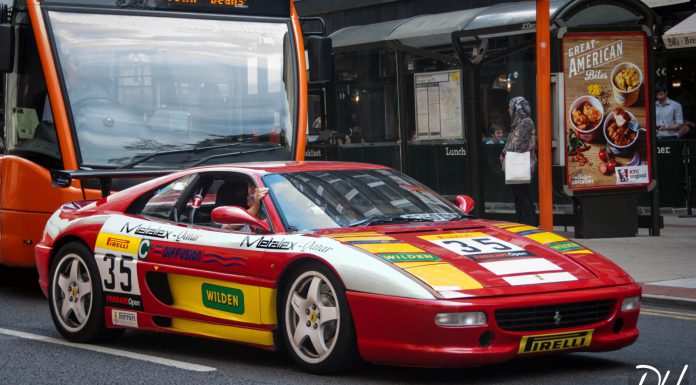 Originally designed for track use only, the Ferrari F355 Challenge may have been based on the road-going Berlinetta model but it is an entirely different beast.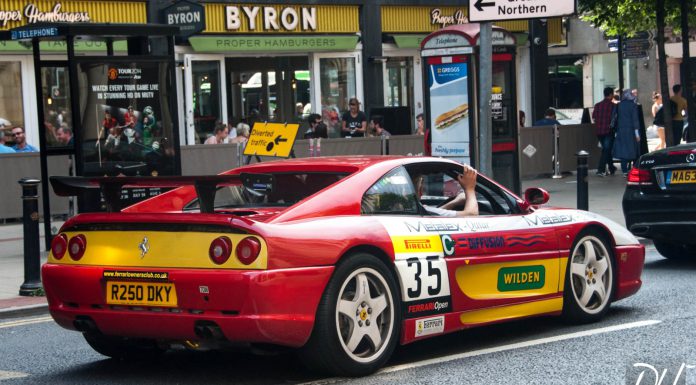 Some of the upgrades included a competition clutch, faster steering rack, roll cage, racing seats, fire extinguisher, engine cutoff switch, carbon fibre rear wing, 14-inch Brembo brakes, Pirelli racing slick tyres, competition springs and much, much more including a new exhaust system.
In total, just 108 examples were produced and some owners have been brave enough to have their converted for street use and the following is one of them. It is one of just 18 right-hand drive F355 Challenges to be imported to the UK!