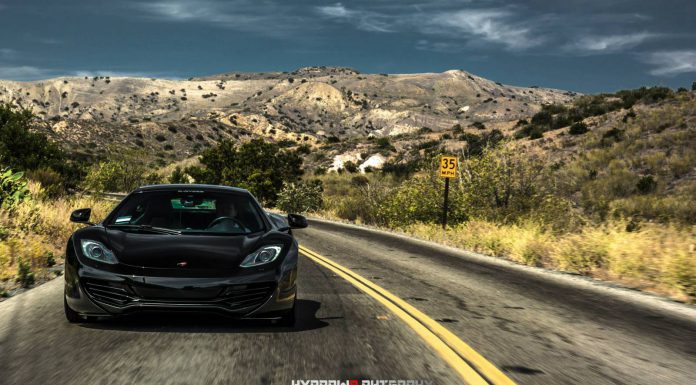 Gloss black McLaren 12Cs are actually quite rare which after seeing the photoshoot of the following example is quite extraordinary because put simply, the British supercar looks beautiful in black!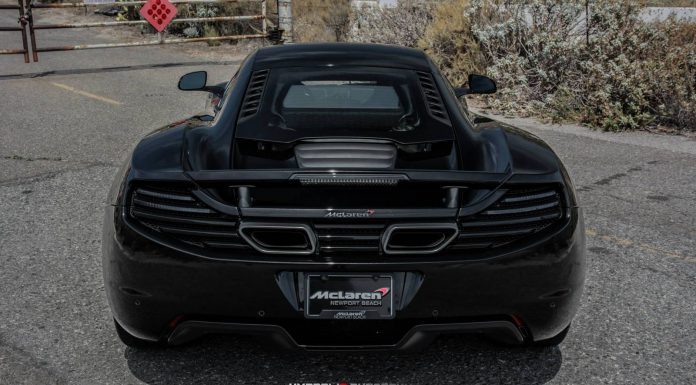 The following photos come courtesy of Hyprwr and showcase the 12C in the middle of some truly incredible landscapes where its sexy styling dramatically contrasts the rather desolate surroundings.
Under the hood, the McLaren 12C features a 3.8-litre twin-turbocharged V8 engine which in 2013 model year specification delivers 616 hp and 600 Nm of torque. This makes for a zero to 100km/h time of just 3.1 seconds with 200 km/h coming in just 8.8 seconds. The top speed is 332 km/h.