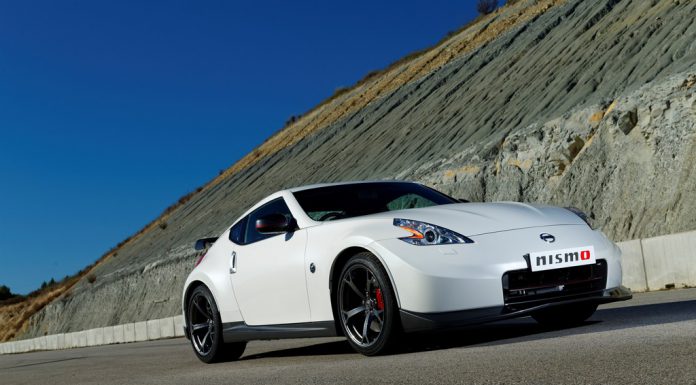 New reports about the next-generation Nissan Z sports car have emerged and if the reports turn out to be true, the new car should be quite exceptional.
First of all, there's speculation that the coupe variant of the new Z sports car will be available with a targa roof or a T-top similar to select Toyota Supra models 15 or so years ago. As for the roadster version, it could come with a folding hardtop rather than a soft-top.
Most interestingly however, these rumours say that the new Nissan Z will be hybridised as well as turbocharged. What's more, two different engines will reportedly be offered. The first could be the 2.0-litre four-cylinder turbo from the Infiniti Q50 while a Mercedes-Benz sourced 3.0-litre petrol engine will be used for the range-topping model likely delivering over 330 hp.
The new hybrid system is said to be quite similar to Honda's Integrated Motor Assist where the electric motor is mounted between the engine and transmission.
It is hardly surprising that Nissan is looking to offer more diversity for the new Z model, likely to be dubbed, if it wants to compete with the next-gen Porsche Boxster, 2015 Audi TT model range as well as the next-gen BMW Z4 recently confirmed to feature a 3.0-litre inline six.
[Via Motor Authority]