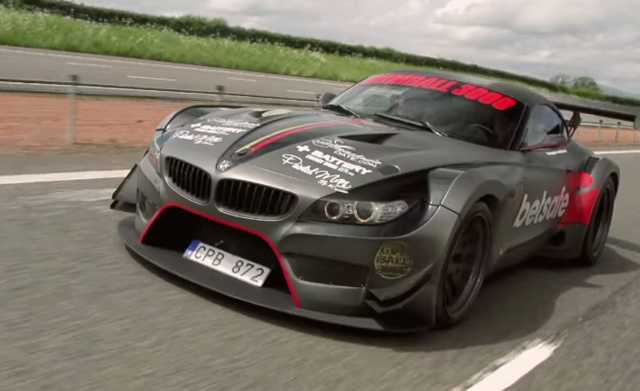 This year's Gumball 3000 was truly unlike any other held before. The famous road rally often travels solely across Europe but this year, the rally started in the United States and finished on the party island of Ibiza.
[youtube]https://www.youtube.com/watch?v=UjTCkfjscZA#t=206[/youtube]
In case you were unable to follow our comprehensive coverage from Gumball 3000 2014, the official Road Movie has been released courtesy of Betsafe and it is well worth a watch!