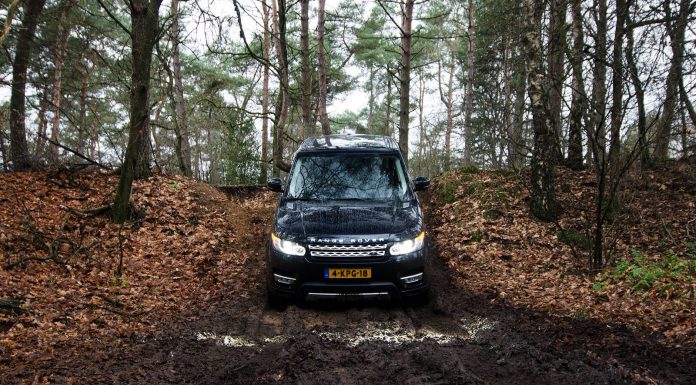 Jaguar Land Rover is currently in the midst of a problem which it hasn't faced for decades, with demand outstripping the supply of some of its models according to Automotive News.
As it stands, there are six-month waiting lists for both the latest Range Rover and Range Rover Sport.
While speaking with Automotive News about the high demand, Jaguar Land Rover's chief technologist for body engineering Mark White said, "We've now got two basically identical body shops to make Range Rover and Range Rover Sport and the long wheelbase version of the Range Rover. We can put additional models into there but we are constrained by things like the paint shop. We can only paint so many cars in the Solihull paint shop.
"We will probably max out the paint shop before we max out the body shop. Putting the second body shop in has given us the flexibility to ebb and flow the different models that go through there and meet the capacity demands we've got. However, you always hit a bottleneck somewhere. And the paint shop is probably going to be the next biggest obstacle," he said.
When answering a question about whether the company will invest in a bigger paint shop, White added, "We are always looking at all the efficiencies. I think those things are for the future. We are about to launch the Jaguar XE in Solihull. And that will only add to the problem. It's a nice problem to have, making more cars than you can actually get through the paint shop. We're looking at how we deal with that."
[Via Automotive News]