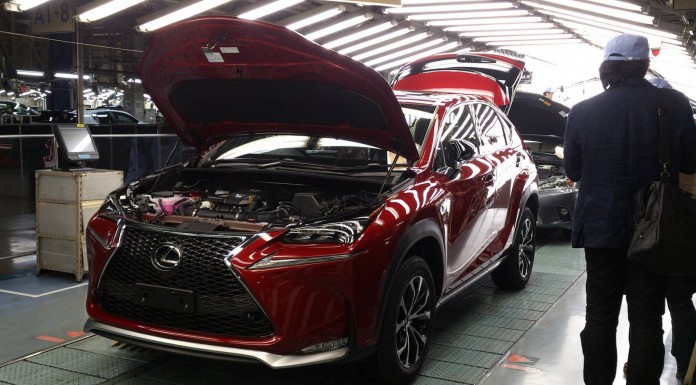 Production of the Lexus NX SUV has officially kicked off at the company's award-winning Miyata plant in Japan. The Miyata facility also produces the Lexus CT and Lexus RX.
When describing the development of the new NX, the executive vice president of the Toyota Motor Corporation Masamoto Maekawa said, "The ideas that drove the creation of the NX didn't just come from the development team. We created 'Team NX' which included inputs from marketing, sales planning and production."
Lexus is so confident in the NX that it believes after its first full year of sales in 2015, it will make up a third of all Lexus sales across Europe.
As it stands, Lexus has confirmed that three different powertrains will be available. Most important is the brand new 2.0-liter turbocharged four-cylinder engine found in the Lexus NX 200t and NX 200t F Sport as these models are the first turbocharged Lexus cars ever! The Lexus NX will be positioned below the RX and on top of the turbocharged engine, a naturally aspirated 2.0-liter four-cylinder will be available alongside a hybrid powertrain utilised by the NX 300h. In total, six different hybrid variants will be made available in the future.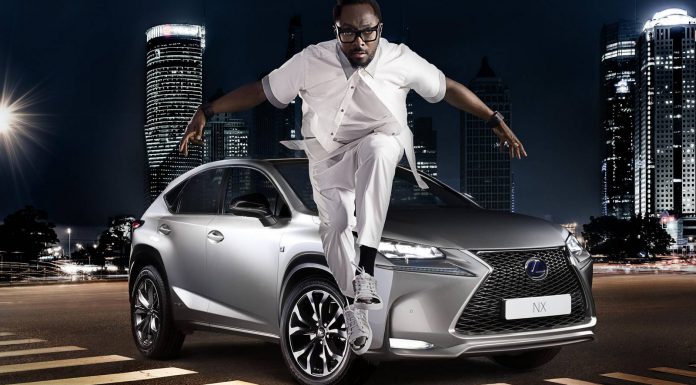 As for the design, it is clear that the Lexus NX features a host of very sharp lines unlike its competitors the BMW X1 and particularly, the curvy Mercedes-Benz GLA. Up front you'll find Lexus' trademark spindle grille along with twin headlight and daytime running light design as the latest generation Lexus IS and Lexus RC Coupe.