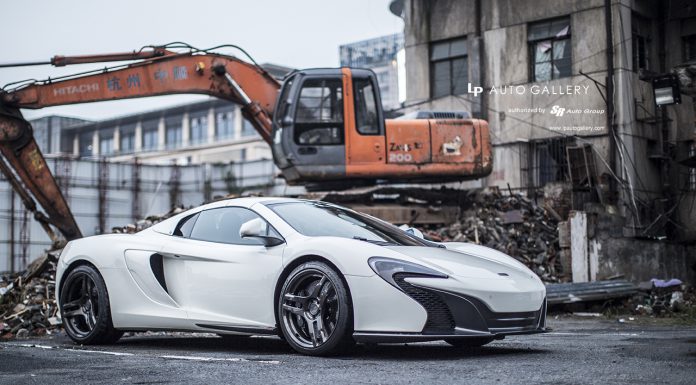 The McLaren 650S is only in its infancy and already, the crew at PUR Wheels have got their hands on a stunning white Spider example and outfitted it with a set of their custom aftermarket wheels.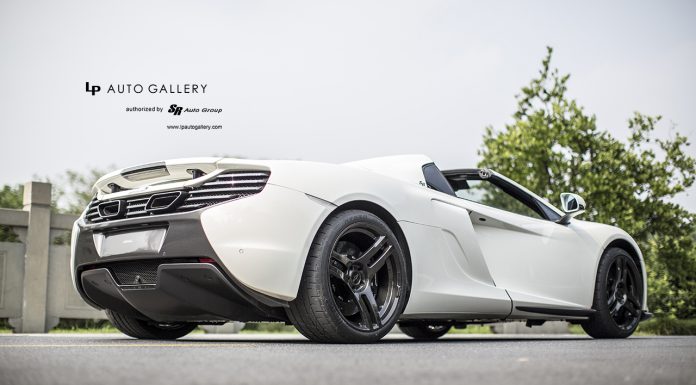 The wheels you are looking at are the PUR 5IVE's and they feature a unique and rarely seen dual three-spoke design. They are finished in gloss black and measure 19×8.5 at the front as well as 20×11 at the tail end.
What are your thoughts? Tell us in the comments section below!