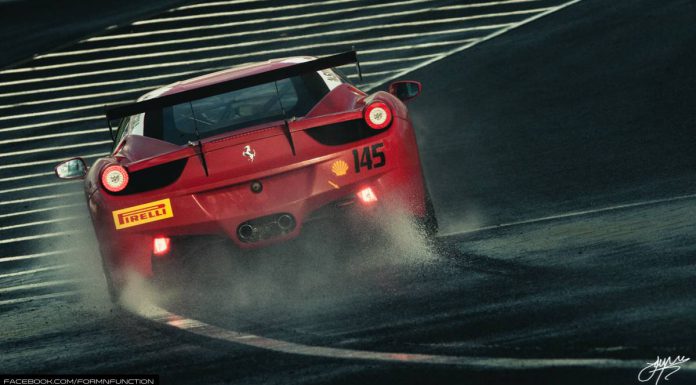 Shangri-La Hotels and Resort has just announced a partnership with Ferrari for the Ferrari Challenge Series during the Ferrari Racing Days events throughout the year.
The alliance will see Shangri-La Hotels and Resorts acting as the official hotel partner in Asia Pacific and Europe for the Italian company's season of racing events. VIP clients of Shangri-La will have the opportunity to experience paddock access as well as a first-hand Ferrari experience including a garage tour, hot laps during the Ferrari Challenge European Series, the Ferrari Challenge Asia Pacific Series and the Ferrari Racing Days event in China.
Meanwhile, Ferrari fans attending the events around the world will have more than 80 hotels and resorts to stay in.
When discussing the alliance, Shangri-La's president and chief executive officer Greg Dogan said, "We're delighted about the alliance with Ferrari, an exciting brand with a great product. Through our global collaboration, we will be able to reward both companies' loyal supporters with one-of-a-kind experiences and indulge their passion for the best and bespoke."
Scuderia Ferrari Team Principal Marco Mattiacci echoed these statements when he said, "We are really happy to have among our partners such a prestigious brand as Shangri-La. They have a lot in common with Ferrari, to begin with attention to details which can make the difference on the track as well as in providing a superior service to the customer."