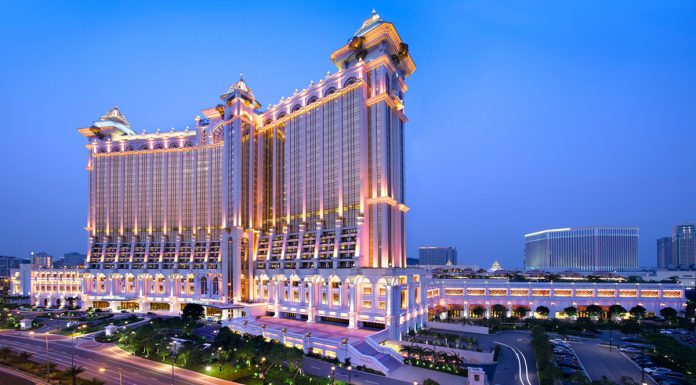 The help celebrate its 20th anniversary this year, Banyan Tree Hotels & Resorts has created its truly phenomenal 'Around the World in 20 Ways' experience which provides guests the opportunity of a lifetime with Banyan Tree.
The incredible journey is 40 nights and sees guests staying at 20 of the company's incredible resorts for at least two nights each. The experience spans three continents, six time zones as well as 11 countries!
Some of the cool features of the trip which help demonstrate its variety include a thrilling flight over Mauritius, an organic farm experience in the Seychelles, a lesson in falconry in the desert of the United Arab Emirates, having the opportunity to adopt a turtle in the Maldives as well as relaxing in natural hot springs in China. The journey starts and ends at the Banyan Tree in Thailand.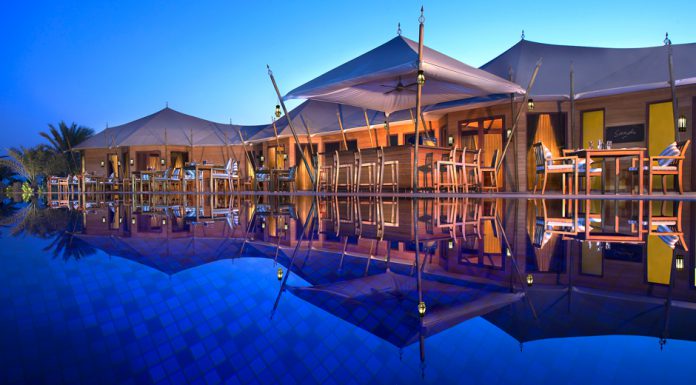 However, guests can choose to start or finish their journey at any of the stops along the way in any of the numerous luxury hotels and resorts. Understandably, the trip doesn't come cheap with it starting from $50,000 per couple.