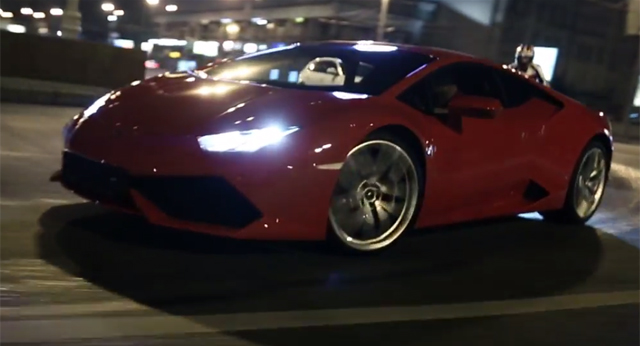 With an upgraded 5.2-litre V10 engine, the new Lamborghini Huracan LP 610-4 is brutally fast. Just how fast? Well, the following video showcases the Italian supercar sprinting from 0-300 km/h in what seems like no time at all!
[youtube]https://www.youtube.com/watch?v=pKHKstCgiRk[/youtube]
Beyond the full throttle acceleration run, this video also shows the Huracan cruising some city streets and looking absolutely gorgeous while doing so!
Do you think the Huracan is a worthy example to the Gallardo? Let us know below!