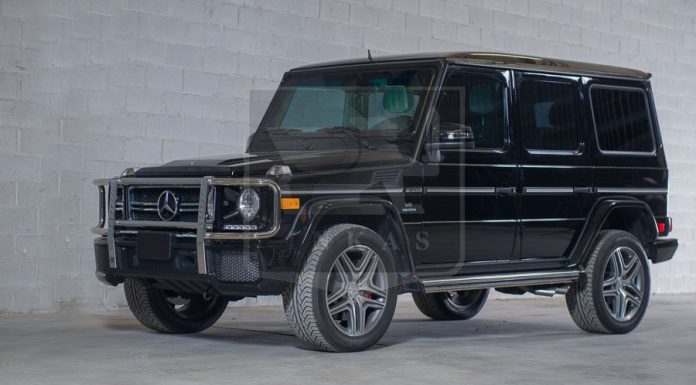 If you're looking for armoured vehicle upgrades then Inkas Armored Vehicle Manufacturing is the place to head. They offer a huge range of armouring options for a wide range of cars and have just released pictures and details of their newly outfitted Mercedes-Benz G63 AMG.
As armour is the name of the game, Inkas Armoured Vehicle Manufacturing has ensured that occupants remain safe inside the G63 AMG from numerous forms of attacks. As a result, the car features perimeter armouring in the roof, glass, firewall, doors, pillars, quarter panels, rear bulkhead and pretty much every body panel. This ensures that the car can withstand 7.62, 308 Winchester FMJ ammunition. Additionally, the floor has been armoured with it capable of withstanding blasts from 2 grenades going off simultaneously underneath.
Elsewhere, the windows and doors are equipped with bullet catches between all the panel gaps and crevices. The fuel tank also features extra protection with the passenger door hinge mounting points also reinforced to prevent the doors from sagging and the pillars deforming.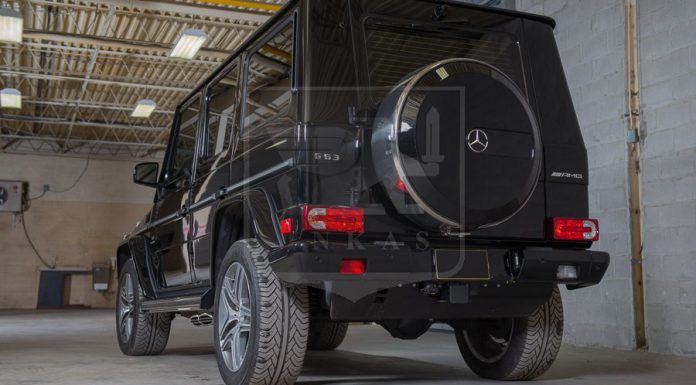 Unlike some armouring companies, Inkas has left the engine of the Mercedes-Benz G63 AMG untouched. However, that certainly isn't a bad thing as its 5.5-litre twin-turbocharged V8 already delivers 544 hp and 560 lb-ft of torque!