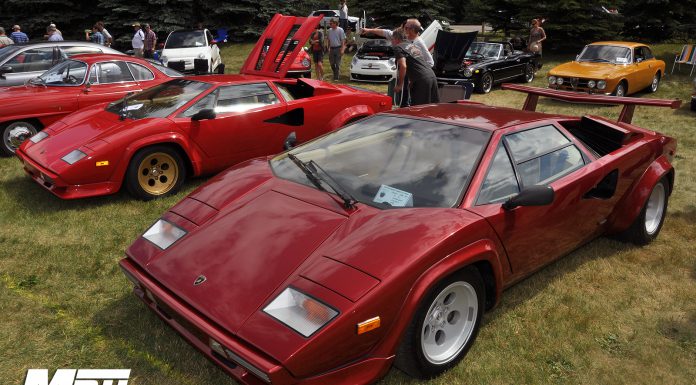 Every year, hundreds of unique vintage sports cars flock to Calgary`s Stanley Park for the European Classic Car Meet. The event has run successfully for 26 years, with each year getting even bigger. This year there were well over 350 automobiles on display, including showings from the Ferrari Club, Porsche Club, Vintage Sports Car Club and many more.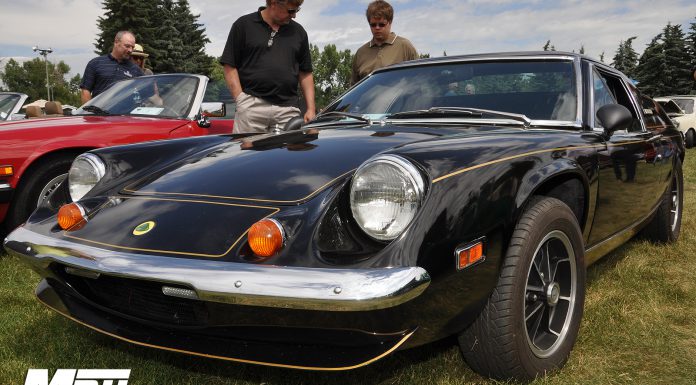 Though the event`s primary focus is on the classics, any European car is welcome. Sports cars were displayed on the lawn from early 1940s roadsters to modern Ferrari models. The goal of the event is to have a massive get-together where automobile enthusiasts from all over Alberta can celebrate the European cars in our cities.
From a beautiful red Lamborghini Countach 5000 Quattrovalvole to a vintage Jaguar E-Type, the cars were more than just lawn decorations. Each car had a personality and a story behind them.
There were European racecars ranging from Lotus to McLaren, Volkswagens from every decade and many sports cars that one may not even recognize. But it was quite the event to explore!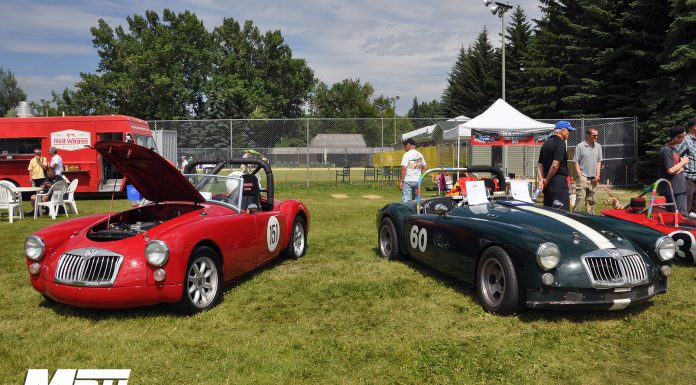 We spent hours going up and down the rows of cars, spotting everything from a Rolls Royce Silver Cloud to a Lotus Europa, a Delorean to a Lotus Seven and even a TVR 280i.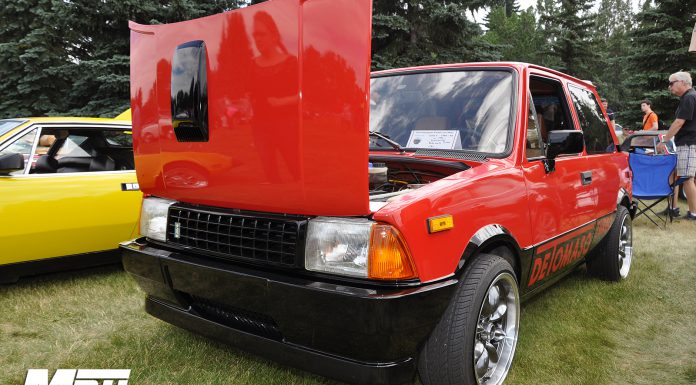 One really unique find was this DeTomaso Turbo, a 1982 pocket rocket featuring a Japanese-built motor pushing out only 73 horsepower. With the engine only being a one-litre three cylinder car, a turbo was necessary to make the car more efficient, and a whole lot quicker. Though not Ferrari-level, this DeTomaso was quite the interesting sight to see displayed on the lawn among Abarths, Lamborghinis and more.